Evernote Food Android app 2.0 update brings iOS parity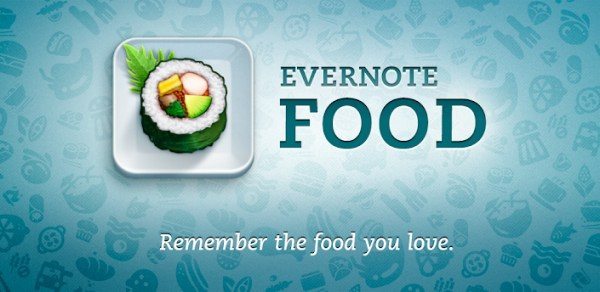 Evernote Food is an extremely popular app for Android and iOS devices but recently the Android version of the app has fallen a little behind the iOS alternative as far as updates are concerned. Today though Evernote Food version 2.0 has arrived on Google Play and brings iOS parity.
Evernote Food 2.0 is a mammoth upgrade and the major change involves the navigation drawer. This has four sections and one of those is Explore, which allows users to explore thousands of recipes from various sites including recipes from partners such as Rakuten, EC Biglobe, Excite and Gurunavi in Japan, Dougou in China and others.
Another section is My Cookbook for looking through clipped and collected Evernote Food recipes in your account and there's also a Restaurants section to help users find new restaurants and save the ones they may want to try at some point. My Meals is also featured and this enables people to see the meals they've eaten as a photographic journey.
Evernote Food 2.0 is a big improvement to the Android version of this app and although it doesn't yet enable recipe sharing as the iOS app does the Android version has a Recently Viewed panel, lacking from the iOS equivalent. The Android Evernote Food app is free and available from Google Play here and is compatible with devices running Android 2.2 or later.
Are you planning to download Evernote Food for Android from Google Play? If you already have the Android app perhaps you could let us know what you think of the 2.0 update by sending us your comments?