iPad mini 2 release delay is sloppy and questionable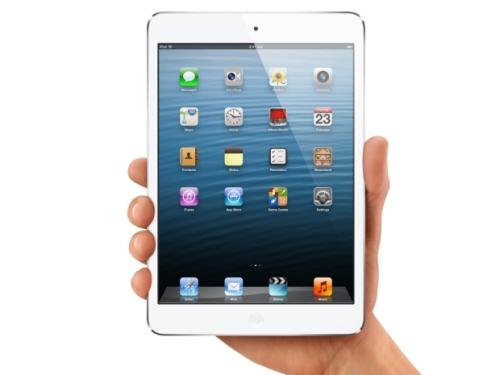 While at one time rubbishing smaller tablet devices Apple eventually gave the world the iPad mini that has sold well since it first became available, but now there is more talk of the iPad mini 2 being delayed that could see a cheaper model becoming available.
It is being claimed that Apple is having difficulty producing enough Retina displays for the iPad mini 2, and that the company wouldn't have anything ready to release to the masses before October. This comes from respected analyst Ming-Chi Kuo of KGI Securities that has reported before about similar problems on a number of Apple products due for release this year.
Because mass production may not start until October Apple is being tipped by Kuo to possibly introduce a more affordable iPad mini model to take on the increasing amount of cheaper Android devices becoming available.
The company is allegedly having problems squeezing enough pixels into the smaller display to justify calling it a Retina Display and the low cost model could be priced at around the $199 or the $249 level.
It is being suggested that Apple could do a few things to lower the cost of the iPad mini such as taking away the rear camera or only having 8GB of internal storage, which surely wouldn't appeal to many considering there would be no way of expanding this further.
There have been a number of rumours recently about both the iPad mini 2 along with the full size iPad 5, and we may get to hear something officially at WWDC 2013 taking place in June.
Phones Review Says: Many websites are claiming that the iPad mini 2 is being delayed, but we would question this because how can something be delayed if there was no official release date in the beginning.