Nokia Lumia 928 a step closer as accessories arrive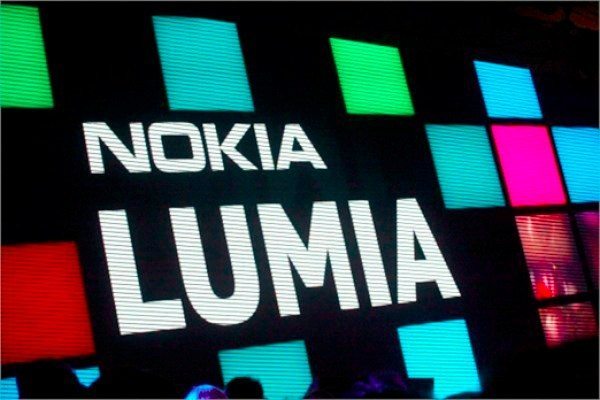 The Nokia Lumia 928 is a highly anticipated smartphone that's heading for a Verizon release. This runs on the Windows Phone operating system and we previously informed readers that it is scheduled to release in May although no specific date has been confirmed yet. A promising sign though that the release is a step closer is that accessories have begun to appear.
Over the years we have often noted that once third-party accessories for devices are available it usually means the launch of the actual device is imminent and we hope that proves the same in this case. Earlier this month we noted some early accessories on Amazon and now several more accessories have emerged including a bundle from Atom that includes a black plastic rear case with rubberized surface, micro USB car charger, LED keychain light and screen protector, all for the grand total of $9.99!
Another Lumia 928 accessory comes from Luxmo and is the TPU protector case billed as being an excellent fit while offering protection from everyday bumps and scratches. All of the usual function buttons and ports are accessible and the price is $4.50. Luxmo also offers a Nokia Lumia 928 clear phone cover protector case priced at $12.99 made from high-quality plastic with easy snap-on installation. All of the above accessories are available on Amazon where we also noted other Lumia 928 accessories available. Prices are correct at the time of writing.
The Lumia 928 itself is based on the Nokia Lumia 920 but is thinner and lighter. Recent leaked information for the phone claimed it has a metal body, 4.5-inch display, 8-megapixel rear camera and wireless charging although none of this is officially confirmed. We shall be following all of the news about the Lumia 928 and as soon as we hear an official date for the release we'll let you know.
In the meantime we'd like to hear from you if you're waiting for the Nokia Lumia 928 on Big Red. What has made you choose this device over the many other smartphones on the market?