iOS 7 design may disappoint some current users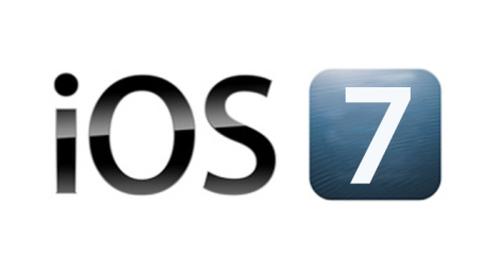 We now know exactly when Apple will be showcasing its latest mobile operating system to the world, but that doesn't stop the constant rumours and speculation about the software. Now there is talk that iOS7 design may disappoint some current users of the platform.
The company has now announced exactly when we can expect to see what is next for the iOS firmware, and in the meantime the guys over at 9to5Mac have spoken with a number of sources that have either seen or been briefed about iOS 7.
It is being claimed that the changes with the operating system will appeal straight away to new users of the platform, but may alienate users that are well used to using the platform. One source has described iOS 7 as "very, very flat", while another has stated that the interface loses all of the gloss, shine, and skeuomorphism from all the previous versions of the software.
One source has also claimed that iOS 7 has a level of flatness similar to Microsoft's Metro UI design for the Windows Phone, which would mean the new firmware having a very different look to old versions of the OS.
The term flat could just be that it means the simplicity of the design that does away with the icons that imitate life markings, as well as having a more streamlined user interface. The software has allegedly been given the codename of Innsbruck and the native app icons are said to be getting a whole new look, while doing away with the current designs of the tab bars, toolbars, and other UI features.
It is said though that all these changes will not result in users needing to completely relearn how to work the OS, as the core apps and features while looking different will be mostly the same to what iOS uses now.
The company are also allegedly working on features that will make information content and system option panel's easier to read, but it's not known if these will be ready in time for iOS 7. Designer Sir Jony Ive is said to have the full backing of CEO Tim Cook with regards to the changes being made to iOS.
Are you looking forward to iOS 7?