Android 4.3 Jelly Bean seen again, lower spec compatibility hint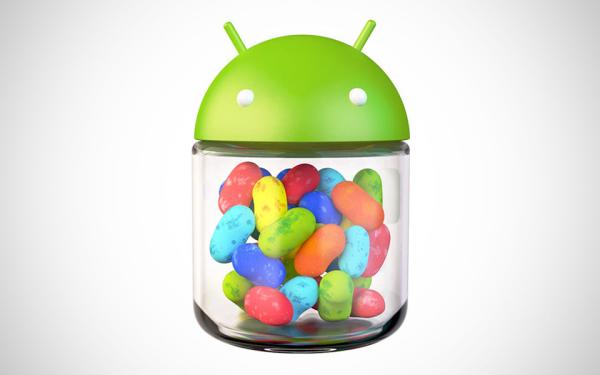 There was a thought previously that Google would be unveiling the next major update of its mobile operating system at its annual Google I/O event later this month, but there is growing evidence of something different as Android 4.3 Jelly Bean has been seen again that may also suggest lower spec compatibility.
A few days ago we heard that Android 4.3 Jelly Bean had been spotted on servers, which followed news that Google were planning on delaying the availability of Key Lime Pie to give OEMs more time to get more hardware up to Jelly Bean.
Now a series of devices have been seen running the unannounced version of the software over on the Android Authority's server logs, which also includes versions 4.3.1 and Android 4.3.3. There had also been sightings of Android 4.2 and 4.2.2. before they were officially launched by the company.
This time around a number of Nexus devices have been seen running the software that include the Nexus 4, Nexus 7, Nexus 10, and Samsung Galaxy Nexus, with a variety of build versions including JWR25C, JWR24B, and JWR29/JWR29B.
There was a Nexus 4 seen running JDQ39 which is Android 4.2.2 but is strangely down as Android 4.3, and it has been found that the devices running the software were registered at the end of April starting on the 29th.
It was also coming from a variety of locations that included the company's base in California along with locations in the UK and India. Two non Nexus devices running the firmware were also seen that included a Huawei U8819 and the Pantech Breakout, and both of these handsets are not what you would call flagship smartphones.
While it is not known for sure that the handsets were running the unannounced software, it would be nice if it meant lower spec hardware would get treated to it in one form or another. Again there is no sign of Android 5.0 Key Lime Pie that further strengthens the belief there will be no sign of it later this month.