Pantech Perception stars in unboxing video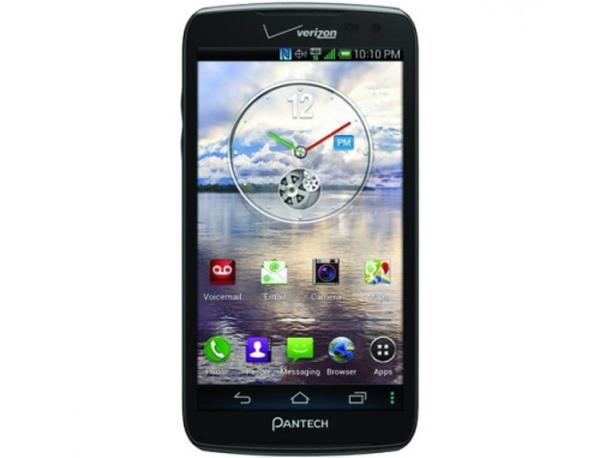 As the saying goes variety is the spice of life which is something that can certainly be said of the Android smartphone market with a whole host of different handsets being released. Today we have another recent addition to the smartphone world the Pantech Perception, which now stars in its own unboxing video.
As expected the Pantech Perception arrived on Verizon Wireless a few days ago and today we have an early unboxing video for you below courtesy of the guys over at the Android Community. The Android Ice Cream Sandwich running device may not be everyone's cup of tea due to the lack of Jelly Bean for the time being, but the handset does offer those that want something a little cheaper a worthy option.
The handset can be picked up from the carrier for only $99 and offers some fairly decent specifications that include a 4.8-inch touchscreen display at a resolution of 1280 x 720. Other features include a dual core Qualcomm Snapdragon S4 processor clocked at 1.5GHz and paired with 1GB of RAM.
There is also 16GB of expandable on board storage along with an 8-megapixel rear facer, 2-megapixel front camera, and a 2020 mAh battery pack supplying the juice. The handset has been supplied by the manufacturer with some unwelcome coverings on top of the Android OS though.
While the handset may not be the most sleek and powerful device currently available to consumers at least it gives those that don't want to spend big on a smartphone something else to consider.
Do you like the look of the Pantech Perception?