Nokia Lumia 925 international Catwalk could debut on May 14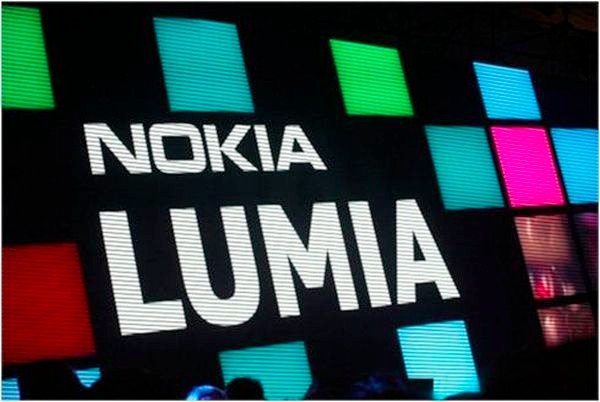 Over recent weeks we've been bringing you news of two upcoming Nokia devices, the Nokia Lumia 928 and Nokia Catwalk. There have been rumors that either or both of these smartphones may debut on May 14 at a Nokia event to be held in London and now we have heard that a Lumia 925 may be unveiled and is the international version of the Nokia Catwalk.
Only yesterday we gave some news of a billboard that seems to have been put up early showing the Lumia 928. This was a promising indicator that the reveal could be coming on May 14. We also recently showed a leaked image of the Nokia Catwalk, described as a replacement for the Lumia 920 with a slim aluminum body but we hadn't heard mention of a Lumia 925 before.
However a new report describes the Lumia 925 as being the international variant of the Nokia Catwalk and sources in China are saying that the Lumia 925 will be unveiled at the May 14 event. We're also informed that the Lumia 925 will have an aluminum body and many of the same specs as the Lumia 928 including a 1.5GHz Qualcomm Snapdragon S4 dual-core processor, 4.5-inch display with 1280 x 768 resolution, 1GB of RAM and 16GB of internal memory.
Other claimed specs of the Lumia 925 include an 8.7-megapixel rear camera and 2000 mAh battery. Interestingly the billboard image that we discussed yesterday claimed that the Lumia 928 would have the "best low-light smartphone camera" and as well as its 8.7-megapixel sensor the Lumia 925 camera is stated as having a f/2.0 aperture, meaning that it should also work particularly well in low-light conditions.
We'll be listening out for more information on the Lumia 925 and it may not be too much longer until we see it officially announced if this latest information is accurate. Are you waiting for the Nokia event on May 14 to find out more about upcoming hardware?
Source: WindowsPhoneBar.cn (Google Translated) Via: Phone Arena