Two new iPad mini models tipped for release by early 2014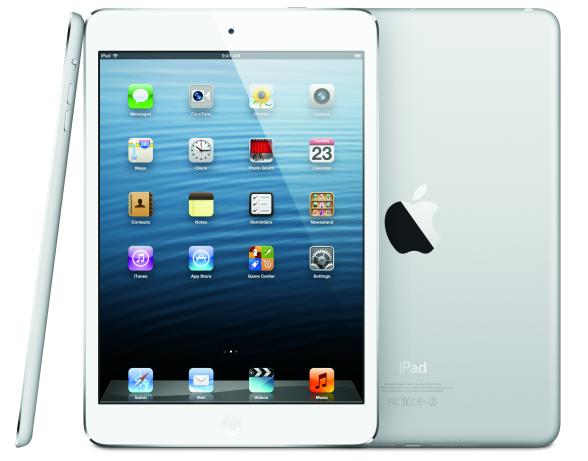 The iPad mini has undoubtedly proven to be hugely successful for Apple despite the growing competition from the Android platform, and like any other tech company Apple will be busy working on upgrading the device. Now two new iPad mini models are being tipped for release by early 2014.
There have been many rumours recently about the iPad mini 2 that have included a number of different specifications, and those waiting for the release of an iPad mini with a Retina Display may have to wait until the third quarter of this year.
An analyst with NPD DisplaySearch is suggesting that while a new model with a Retina Display will become available during the second part of this year, the company is already working on a third version of the device to be ready for release during the first quarter of 2014.
The model supposedly coming next year will still have the Retina Display but will come with an improved processor, which would be in a similar way to what was seen with the release of the iPad 4 that arrived around six months after the previous model.
There is a chance that the company may use screen technology similar to what was seen on the iPhone 5 and the low temperature polysilicon, but increasing the size of this has caused some problems for the company with regards to yield rates.
This could see the device coming a little later than expected but if true consumers may want to hold off from buying the version that comes later this year if another model will follow only a few months afterwards. There were many that were unhappy with the speed of the launch of the iPad 4 coming only a short time after the iPad 3, which led to a high level of criticism aimed at the company.
Source: AppleInsider.