Xperia Z unlocked from Sony US online now in full colors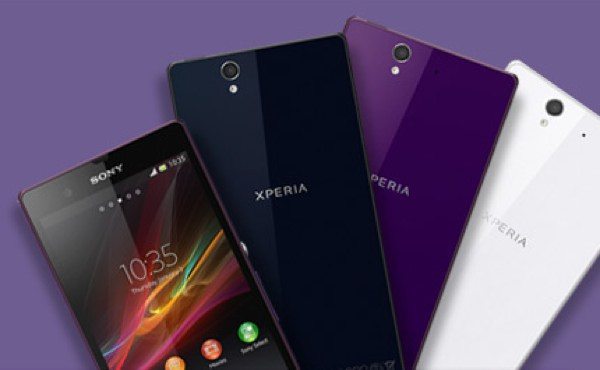 The Sony Xperia Z is one of the most impressive Android smartphone so far this year and it beat other notable offerings such as the HTC One and Samsung Galaxy S4 to the starting line. The Xperia Z released in February and has been highly acclaimed and popular with consumers. Now Sony US has started to sell the Sony Xperia Z unlocked through its online store.
Some carriers of the Xperia Z only offer one or two of the color options but Sony US is selling all three options and purchasers can choose from black, white or purple. The price of the unlocked Xperia Z from Sony US is $629.99. At the same time Sony US has reduced the price of the Xperia ZL online from $759.99, also to $629.99.
The Xperia Z is powered by a 1.5GHz Qualcomm quad-core processor with Adreno 320 graphics, has a 5-inch full HD display with 441 ppi, 2GB of RAM and 16GB of internal storage, expandable via microSD to 64GB. There's also a 13.1-megapixel rear camera with autofocus, LED flash and 1080p video capture and HDR as well as a 2.2-megapixel front-facing camera. It runs Android 4.1.2 Jelly Bean with an upgrade to 4.2 Jelly Bean in the works.
The Xperia Z also has IP57 certification for dust and water resistance. As well as all this the Xperia Z has a very sleek and attractive design, making this the ideal choice for many. Bear in mind that the above price is for the unlocked Xperia Z from Sony US online but some other retailers such as Amazon may be selling it at a lower price. If you want to see more on the Xperia Z or order it online from Sony US you can do so at this Sony product page.
Are you tempted to purchase the Sony Xperia Z unlocked? Let us know what most appeals to you about this Android smartphone.