Budget iPhone models supposedly confirmed by parts supplier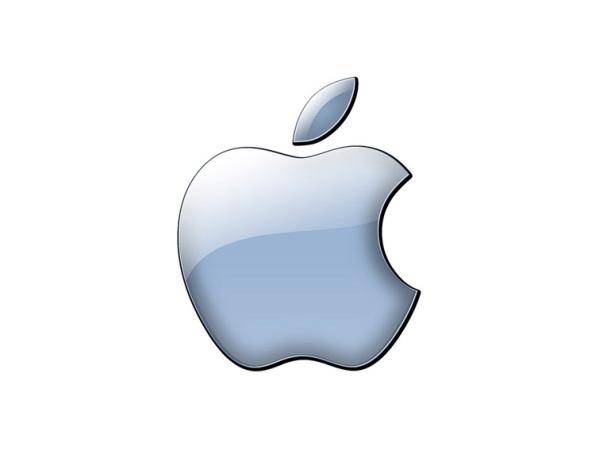 There are always rumours surrounding the products that Apple may have in the pipeline that can often prove to be accurate in one way or another, and recently there has been numerous speculation that the company are going to launch a budget iPhone model, which has now supposedly been confirmed by a parts supplier.
Rumours surrounding the budget iPhone model don't seem to want to go away, and now previously reliable ETrade Supply are claiming that there are going to be lower priced iPhone models coming from Apple. The company has previously provided accurate information leading up to the unveiling of the iPhone 5 and the BlackBerry Z10, and they have now been told about the lower end models coming from Apple.
There is no mention of when these new models will become available but it is being claimed that Apple are looking to increase its market share while it looks to provide the next big thing smartphone wise.
ETrade mentions the fact that Samsung has spent a fortune marketing the Galaxy S3 and Galaxy S4, with $4.3 billion mentioned that is more than Apple, Coca-Cola, HP, and Microsoft put together. This compares to 2012 where the company also spent $5.4 billion on sales and marketing that has seen increasing pressure on Apple.
Apple is looking to provide a cheaper iPhone to target emerging markets where lower cost Android and BlackBerry devices have grown in popularity, but this news comes after we recently heard other claims that Apple would launch the budget iPhone in low numbers to see how the market reacts to the device.
Do you think the time has come for a budget iPhone?