Nokia Asha 501 could appear at May 9 India event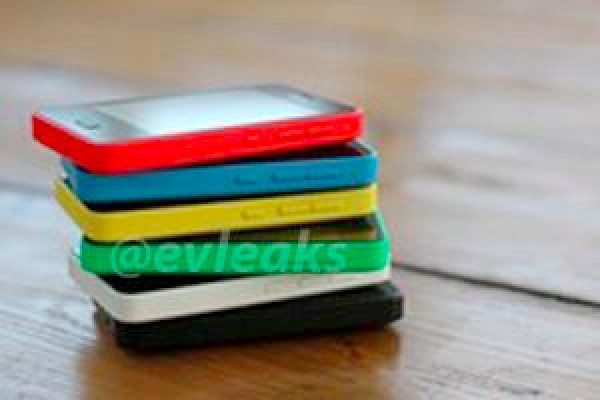 Many of you will already have heard about a Nokia event in New Delhi, India on May 9, which just happens to be tomorrow. Although nobody knows what will be revealed there have been rumors that this international media reception could be for a new Asha phone. We have just a leak about a device called the Nokia Asha 501 and wonder if this is a possibility.
It was one week ago that we informed readers about the Nokia India event and earlier today we gave some information about live streaming and times for tomorrow. Many are hoping that some new hardware may be unveiled and a new leak has just emerged that could fit the bill. You can see a leaked image of the Nokia Asha 501 below this story.
This could be a flagship Asha featurephone as the 501 is the highest model number we've seen so far for an Asha phone. There are not many details yet but it's said to be a full-touch phone with only the one physical button below the display rather then the two buttons on the current touch Asha phones.
The leaked image of the Asha 501 shows the handset in a variety of colors including black, white, yellow, blue and red. We must stress that this information stems from a leak so for now we cannot confirm anything about the device. However it does come from Evleaks, which is a site that's very quickly establishing a reputation as a very reliable source of leaked info.
Luckily there's not too much longer to wait until tomorrow's announcement when we'll finally find out what the event is all about. Are you hoping that this leaked Nokia Asha 501 may be shown at the event? What else would you like to see announced? Let us know with your comments.
Source: Evleaks (Twitter) Via: GSMArena