Nokia Lumia 928 in low light video against rival flagship devices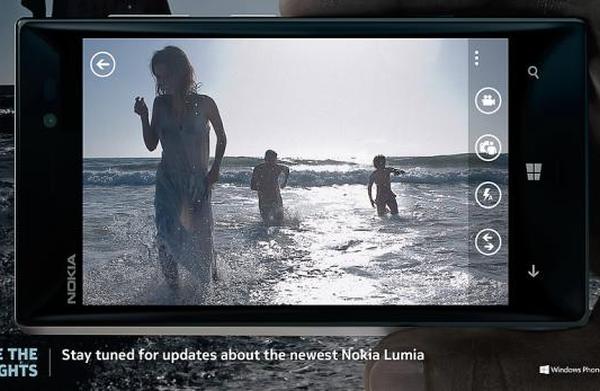 Smartphone manufacturers are always trying to come out with new ways to tempt consumers to their products over other companies' hardware, and now before it has been officially revealed Nokia has released a video that pits the Lumia 928 up against rival flagship devices in a low light video.
We heard yesterday that Nokia had put up a landing page for the yet to be announced Nokia Lumia 928, and now the company has provided a video that you can see below that is comparing the handsets camera against the Apple iPhone 5 and Samsung Galaxy S3.
The video takes place on a New York rollercoaster and is taken at night while showcasing the PureView technology that has already been confirmed to be coming on the smartphone. Unsurprisingly the results of the video seem to favour the Lumia 928 with sharper images and better colour saturation.
So far there aren't much confirmed details about the handset away from its camera, and it seems the device is closely tied to the older Nokia Lumia 920 but we will have to wait until the Finnish manufacturer unveils the handset officially to get the full specifications. In the meantime check out the video below and tell us what you think of the results.
Are you impressed by the cameras that Nokia installs on its smartphones?
Source: Nokia.