Nokia Lumia 620 getting US release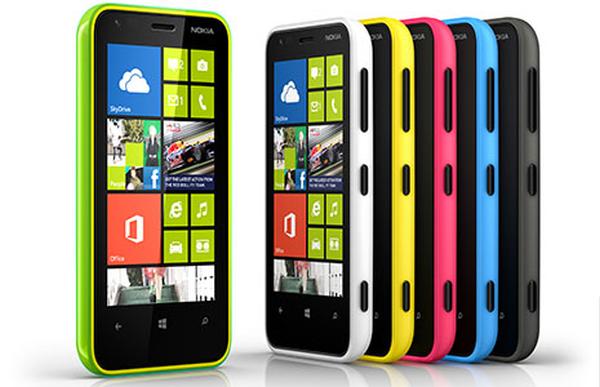 Nokia has expanded its Lumia range of Windows Phone 8 devices to include handsets at a number of price levels, and after being available in other regions for a while now the Nokia Lumia 620 is getting a US release.
While most of the attention smartphone wise for the US recently has been the Nokia Lumia 928 destined for customers of Verizon Wireless, a cheaper Windows Phone 8 handset in the form of the Nokia Lumia 620 is being released via mobile carrier AIO Wireless.
The handset has been put up in select regions in the country and costs only $179.99 and is available to purchase now in these areas. For your money you get a device with a 3.8-inch TFT touchscreen display at a resolution of 800 x 380 that is powered by a dual core Qualcomm Snapdragon processor that is running at a clock speed of 1GHz.
This is paired with 512MB of RAM with 8GB of on board storage that can be expanded by another 64GB thanks to microSD card support. There is also a 5-megapixel rear facing camera that is paired with an LED flash.
For more information on the Nokia Lumia 620 head over to AIO Wireless or the official Nokia website.
Do you like the look of the Nokia Lumia 620?