Nokia Lumia 920 on AT&T unlock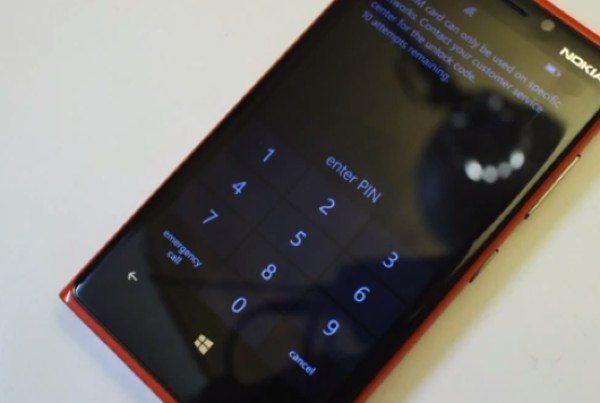 The Nokia Lumia 920 is a popular Windows Phone 8 handset and one of its carriers is AT&T in the US. Many AT&T owners of this smartphone may have wondered if they could unlock their phone. The good news is that now you can and we have instructions and also a video for you that shows how to do this.
AT&T has loosened up on unlocking some devices lately so that you can use SIM cards from other carriers, handy for those who often travel. You'll need to head to AT&T's Wireless Travel and Information page here and on the right you'll see a section titled Chat Now. Click this and when someone responds tell them you will be travelling and want to unlock your Lumia 920.
You'll need to tell them your IMEI number and you can either find this under Settings followed by About Phone or it will be on the device's box. When you've given this they will give you a 20-digit unlock code and when you have it you need to take out your AT&T SIM and insert another SIM card (NOT an AT&T one). Turn off your Lumia 920 and then turn it back on again and your phone will prompt you to enter the 20-digit code. You simply need to input that number and then press enter and you'll have an unlocked Nokia Lumia 920.
If you wish you can follow this on the video below to unlock your Lumia 920 on AT&T. Alternatively you can also call AT&T directly and ask but this method can take longer than the steps above. Have you thought about unlocking your AT&T Lumia 920? Will you be following the above method to do so? Let us know with your comments.
Source: The Nokia Blog