Nokia video gives glimpse of new Lumia PureView device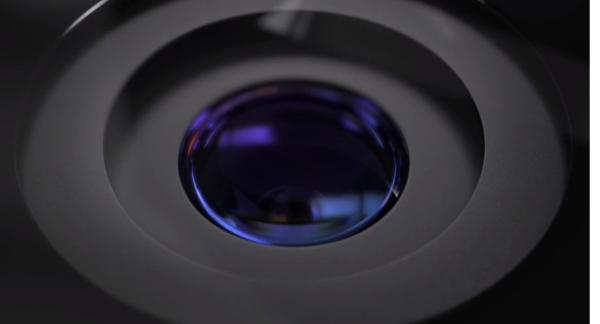 Nokia has been on a roll in the last few months quickly expanding its range of Windows Phone 8 and Asha hardware, but now the company has released a video that gives us a glimpse of a new Lumia PureView device.
The company has been really busy in the last few weeks and has announced the new Asha 501 and more recently the Nokia Lumia 928 for Verizon Wireless customers in the US. Now ahead of the special event it is holding in London the company has put up a video giving us a short tease of what we can expect to see tomorrow.
It is only a short video lasting 21 seconds but shows a dual LED flash along with a slightly protruding camera lens, and that is about it except the message of "More Than Your Eyes Can See", which could mean it will be the much rumoured Nokia EOS device that will feature PureView camera technology.
The company released the Nokia 808 PureView smartphone that had the great camera technology but unfortunately came on a handset that was running the aging Symbian operating system, but Nokia did promise that this technology would eventually be coming to its WP8 Lumia range.
In the meantime we will just have to wait until tomorrow and see exactly what the Finnish smartphone manufacturer unveils to the world, and the team here on Phones Review will be bringing you all the news as it happens.
Source: Nokia UK.