Sony Xperia L unlocked available from May 15 in UK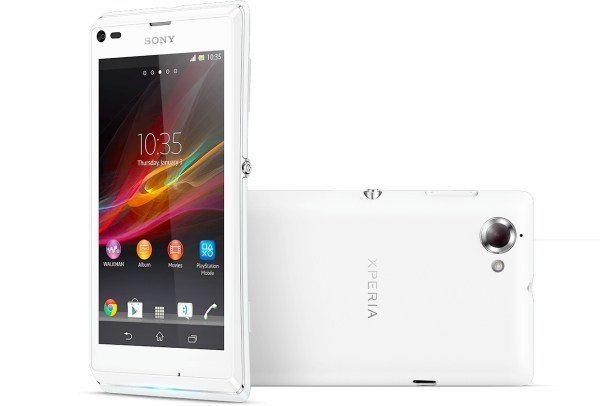 If you are in the UK and have been waiting for the release of the Sony Xperia L then we can tell you that the unlocked model of this smartphone will be available from May 15 at online retailer Clove. This phone has some very decent specs and we have price information and more details ahead.
In April it was expected that the Sony Xperia L would release in the UK by the end of the month so its arrival is a little later than anticipated. Although no pricing had been confirmed we told how Clove had indicated an approximate price of £240 and there's good news as Clove has now given a confirmed cheaper price of £228 including VAT.
The Xperia L was announced at the same time as the Sony Xperia SP and specs-wise the former is the lesser of the two. Clove expects the Xperia L in stock on May 15 and will deliver orders from then so there are only a few more days until you could be holding this device in your hands. Although it doesn't exactly have top-end specs we think the design and general look of this phone should prove popular and the specs are still perfectly adequate.
They include a 1GHz dual-core processor, 4.3-inch display with 854 x 480 resolution, 1GB of RAM and 8GB of internal storage (expandable via microSD). The Xperia L also has an 8-megapixel rear camera with 720p video capture, a VGA front-facing camera, 1750 mAh battery and runs the Android 4.1 Jelly Bean operating system. You can find out more or order the unlocked Xperia L from Clove here and it's available there in the black or white colour options.
Clove's price of the SIM-free Xperia L seems reasonable enough for what this phone offers and we'd like to know if you're tempted to buy this smartphone? Let us know by sending your comments.