Nokia Lumia Amber update release scheduled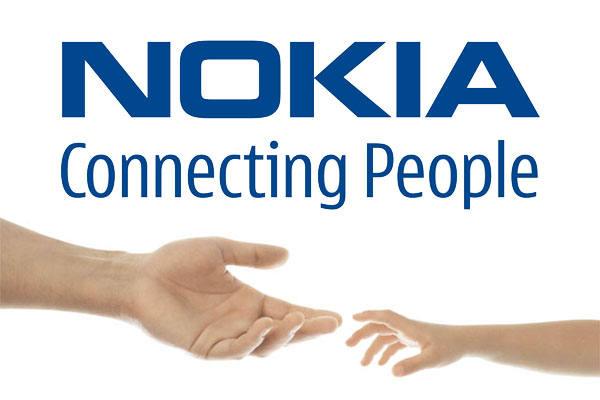 While Nokia has been busy expanding its range of smartphones around the world, there have been certain things missing from the handsets already available on the Windows Phone 8 operating system. These include the FM radio capability but this is promised to be coming as the Nokia Lumia Amber update has been scheduled for release.
Back in March we heard that a future update would be bring a number of new features to Nokia handsets that included the FM radio option, and now the company has announced the Amber Lumia update that will be released in July.
The update from Nokia will be bringing a whole host of new features that will also bring a new camera suite to the Lumia range, which has now debuted on the Lumia 925. Motion Focus will allow the separation of a moving object from the background by blurring the background to give that feeling of movement.
Nokia has been listening to is users though and has promised to enable the FM functionality to nearly all of its current WP8 line up. The Amber update will obviously bring different updates to the range depending on the hardware, but the Nokia Lumia 620 will be missing out on the FM radio as it lacks the chip needed to make it work.
The rest of the range though will be treated to the capability but it remains to be seen how many users are actually worried about listening to such a service on their smartphones.
Source: The Verge.