Samsung Galaxy S4 rebooting issues emerge, needs update fix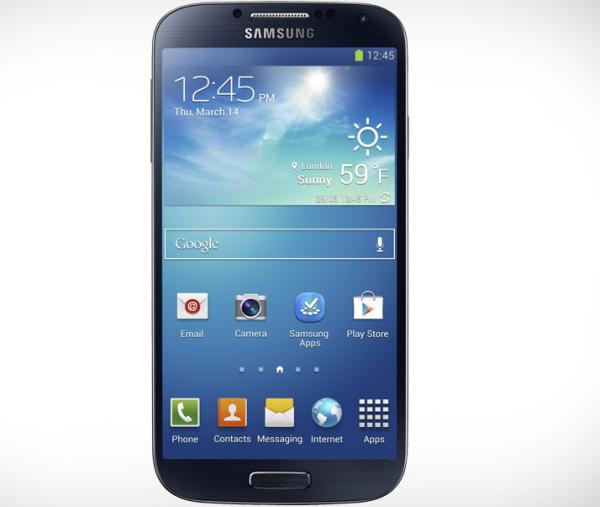 There are a lot of regions and carriers that are now selling the Samsung Galaxy S4 to consumers, and the handset is set to sell in huge numbers. Now though there seems to be some rebooting issues that are affecting a few users that will probably need a software update to fix.
A couple of weeks ago we heard that some owners of the Samsung Galaxy S4 were being affected by smearing issues on the handsets touchscreen display, but now a new problem has come to light via a growing thread over on the XDA Developers forum.
There seems to be a problem when some users are launching the camera via the lockscreen widget, which then is resulting in the handset suddenly rebooting. Some have mentioned that after the smartphone has rebooted the problem doesn't happen again for quite a while.
Some have mentioned that the problem only appeared after the handset was treated to a recent software update. Other users are having the same issue when launching the camera but from the home screen, with some users suggesting the problem is being caused by excessive heat coming from just below the camera.
There have also been complaints that the camera start up time is slow compared to other Android handsets, and there have also been reports of the camera not responding when tapping the shutter button on the screen.
For the time being at least it seems that this issue is only affecting a small proportion of users, but there could easily be more reports of the problem once the news spreads. Luckily though it only seems to be a software problem that a future firmware update can fix which hopefully won't be too long in coming.
Have you had any similar issues with your Galaxy S4?