Vertu TI released in India for a monumental price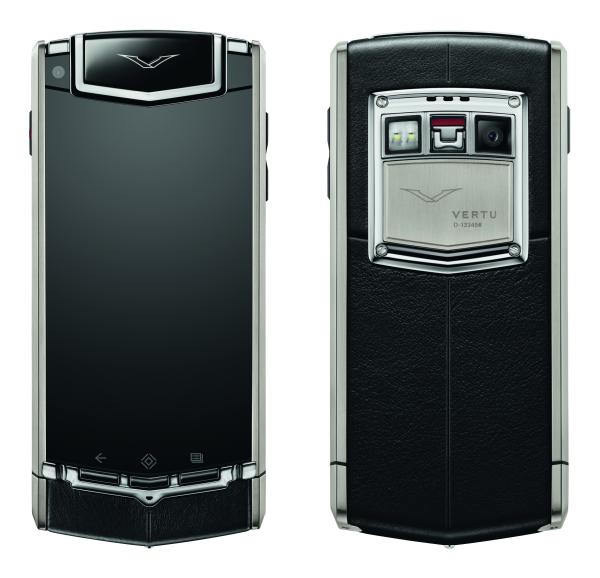 There will be many consumers that consider the likes of the Apple iPhone 5 and Samsung Galaxy S4 as premium smartphones as they are priced at the higher end of the market, but the Vertu TI smartphone has been released in India for a monumental price.
The smartphone was released in other parts of the world back in February and started at an eye watering price of £6,700 in the UK, but now the Vertu TI is available in India for a massive Rs. 649,990.
For your money you get a handset that has been hand made in England and unlike older handsets from the company you won't find buttons getting in the way. This massive asking price for the handset doesn't even get purchasers the Android Jelly Bean operating system as the device comes running ICS, which is almost two years old now.
The specifications of the handset include a 3.7-inch WVGA touchscreen display that is powered by the equally aging Qualcomm dual core Snapdragon S4 processor running at 1.7GHz. You do get 64GB of on board storage though along with an 8-megapixel rear camera and a 1.3-megapixel front facer.
Arguably the biggest selling point for the Vertu TI though is the 24-hour concierge service that comes with the smartphone where users can get expert assistance, priority bookings, and recommendations among other services from a touch of a single button.
Would you pay this much for a smartphone?
Source: Zeenews.