Book last minute rooms with Hotel Tonight for Android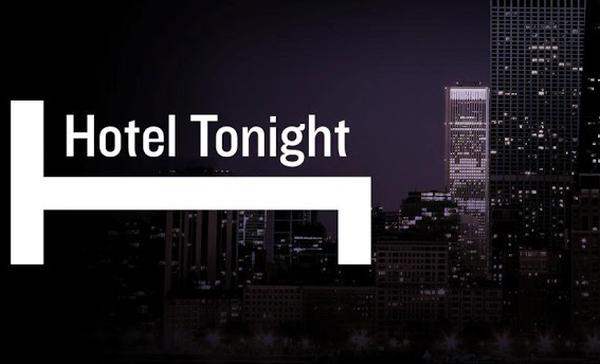 Mobile applications now available for our smartphones have a lot of uses but there are many that can save us time or even better money for a whole host of services or products, and the Hotel Tonight application for Android allows users to book last minute rooms that can easily save time and money.
There are a number of hotel booking applications available to Android users, but the recently updated Hotel Tonight app comes highly rated from users and critics alike. It will allow you to book last minute hotel rooms in twelve different countries that include the UK, US, Canada, Spain, The Netherlands, Italy, Ireland, Belgium, France, Germany, Mexico, and Switzerland.
The recent update has added integration with Google Maps as well as bringing optimization for tablet PC users and other bug fixes. This app makes booking last minute hotel rooms an easy experience and can also provide the best possible rates.
Users can book a room up until 2am with great deals being offered along with a manned support line via phone or email 24 hours a day 7 days a week. Users have commented on the easy to use and streamlined UI with many saying this app has provided them with the cheapest rooms available.
To find out more and to download the free Hotel Tonight application head over to Google Play, and the app requires Android 2.2 and later.