Sony Xperia Z new update rolling out, remains on Jelly Bean 4.1.2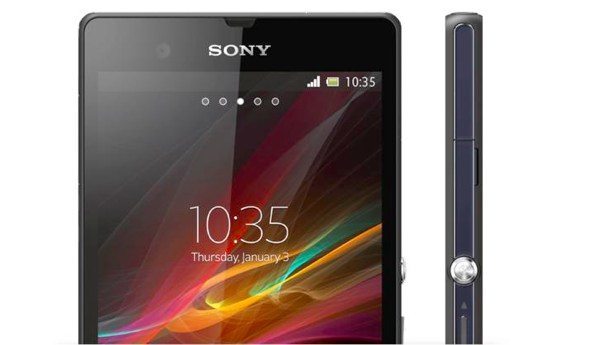 The Sony Xperia Z smartphone has been extremely successful since its release and now owners will be pleased to hear of a new software update that has just begun rolling out. This is a minor update with the operating system remaining at Android 4.1.2 Jelly Bean but there are some changes including improved camera quality, something that should please many users of the device.
The Xperia Z update is firmware number 10.1.1.A.1.253 and includes performance enhancements including a display calibration to adjust the screen's white balance. There are changes to the navigational bar and software keys as they now appear black rather than grey and the update also give users the ability to disable the notification light.
Sony has made adjustments to the imaging algorithm to enable the enhanced camera quality and other tweaks include a new Mini Apps icon and some new widget designs. There may be more changes but Sony has not detailed an official change log just yet. We're informed that the update is already live in France and that it will soon be available in other regions.
This new software update for the Sony Xperia Z (C6603) is available over-the-air (OTA) and as is often the case with these updates the rollout will come in phases. Therefore if you don't receive notification straight away you may need to be a little patient. We'd really appreciate hearing from readers on this if you have an Xperia Z.
Has the OTA update arrived for your Sony Xperia Z? If so please let us know which region you are in by sending your comments so that other readers will be able to find out if it has hit their area yet. Also it would be interesting if you could point out any other changes you've noticed that we have not mentioned above?
Source: Xperia Blog