Sony Xperia Ion Jelly Bean release almost here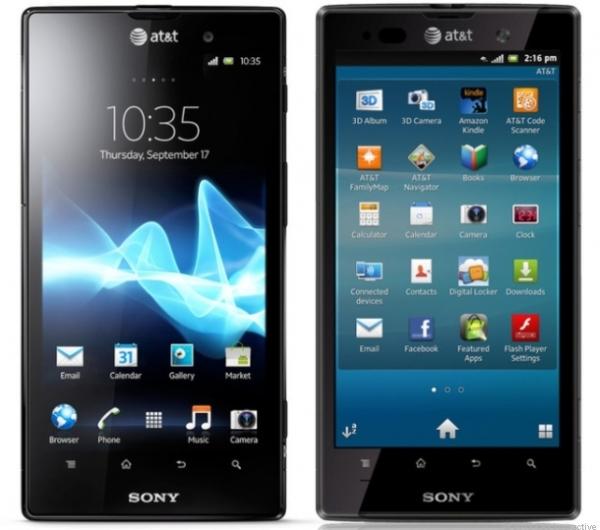 It is always nice if you are an owner of an Android smartphone to receive a new version of the handsets operating system, and now it seems that the Sony Xperia Ion Android 4.1.2 Jelly Bean release is almost here.
The company has already revealed that a whole host of older Xperia devices would be receiving the new firmware at some point this month, and now just like the Xperia S the Xperia Ion update has received certification at the PTCRB.
This is normally the final thing that is preventing the software being pushed out to end users, and the listing that has been spotted by the XperiaBlog has a build number of 6.2B.0.204. This is the version above the Sony Xperia Ion update that leaked out only a couple of days ago.
The build of the firmware could be the final version that will be rolled out to owners of the handset, and will mean it shouldn't be much longer before owners of the Sony Xperia Ion can replace the aging Ice Cream Sandwich OS with a nice taste of Jelly Bean.
This new upgrade is much bigger than what was seen when Android hardware got upgraded from Gingerbread to ICS, which will bring such things as Google Now and Project Butter for an improved experience.
There will also be improvements to Sony's own Android skin and applications that will bring a fresh new feel to the smartphone.