Nexus 5 launch and specs video discussion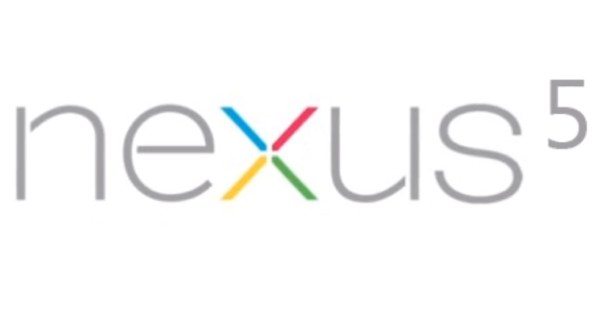 The Google Nexus 5 has been the subject of huge attention over the last few months and speculation and leaks have been rife about this upcoming device. Many were hoping to see an appearance of this smartphone at Google's I/O but as we expected, this didn't happen. We do hope to hear some official news on the Nexus 5 in the next month or so but while we wait we thought we'd share a Nexus 5 launch and specs video discussion that we came across.
Although the Nexus 5 was not introduced at I/O, news of a special Samsung Galaxy S4 Google Edition release surprised many people. Some tech sites have even suggested that this is the much-rumored Nexus 5 that we had all been hearing of. We're not so sure about that though and still feel a Nexus 5 is in development after recent rumors that LG looks likely to be the manufacturer of the device.
With that in mind what better than to take a look at some of the leaks and rumors that have been bandied about for the Nexus 5 so far and that's where the video that you can see below this story comes in. The 7-minute video comes from CTNtechnologynews and was made just before the I/O event and makes a valiant attempt to summarize rumors about the Nexus 5. Many are hoping it will be as reasonably priced as the Nexus 4 (also made by LG) with some cutting-edge hardware.
The makers of the video suggest that Google will be holding back on the Nexus 5 until October when Android will be celebrating its 5th anniversary and one year after the Nexus 4 was announced. This means it will also be more likely to arrive with Android 5.0 Key Lime Pie and that is certainly what many Android Nexus enthusiasts are hoping for. It also looks likely to have a button-less front panel approach and rumors include the possibility of a 5-inch IPS LCD display with 441 ppi and internal storage of a minimum 16GB.
As far as the processor is concerned, three makes are suggested. Those are the NVIDIA Tegra 4, the Qualcomm Snapdragon 600 or 800 or Cortex A15. The video also looks at LTE, camera and other inclusions and there's also the odd concept render to accompany the narration.
It's an interesting take on the Nexus 5 so check it out below but please come back and let us have your comments. Are you waiting avidly to hear more about the Nexus 5 smartphone? What would you like to see on the next Nexus phone?