Samsung Galaxy S4 cases with diverse price range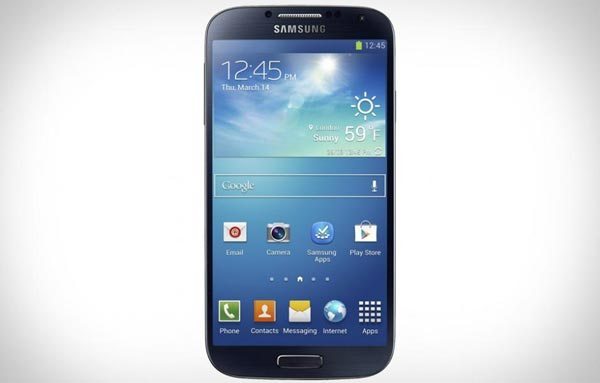 Now that the Samsung Galaxy S4 is in a growing number of hands, those smartphone owners will be looking to protect their new prized asset, so we thought we would take a look at some of the latest Samsung Galaxy S4 cases with a diverse price range.
Towards the end of last month we published a few details on the official Galaxy S4 cases and other accessories, but today we will feature a number of hands-on reviews with some of the latest cases on offer for the Galaxy S4.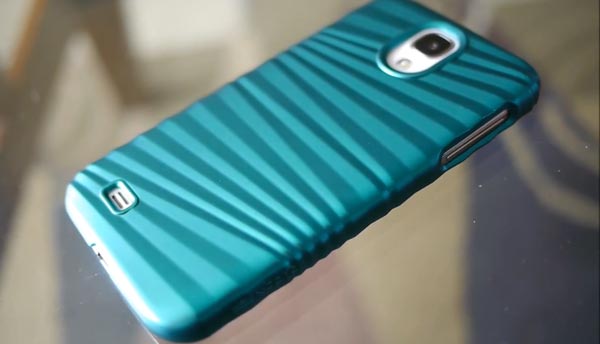 XDoria Engage Form VR — the first Samsung Galaxy S4 case we want to feature is one of the most stylish cases we've seen, which shimmers in different light and will be loved or hated by Galaxy S4 users. The case doesn't leave fingerprints easy and has a very thin profile, so take a closer look at this $30 XDoria case below our article in the first video.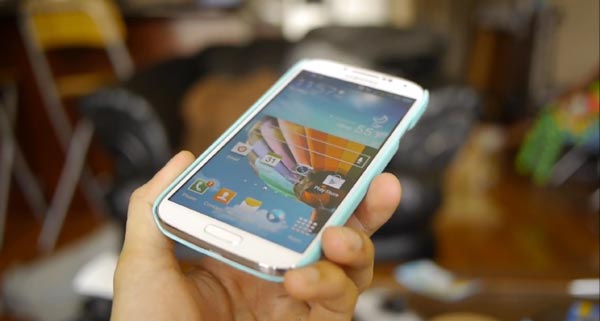 Cygnett Form, Feel and FlipFiber Galaxy S4 cases — in the next three videos you will see a short hands-on review with different Cygnett cases. The Cygnett Feel is an ideal case for the Samsung Galaxy S4 if you like simple hard-cases without much bulk. The Feel comes in 5 different colors and retails at $20.
The Cygnett Form is very similar to the Feel, which is also offered in 5 colors at $20 with a minimalist look and soft rubber finish. Finally, the last Cygnett case is the FlipFiber that doubles as a wallet and flip case. In our opinion, this $35 option is the best Cygnett Galaxy S4 case but it's a shame they didn't include magnets for smoother closing.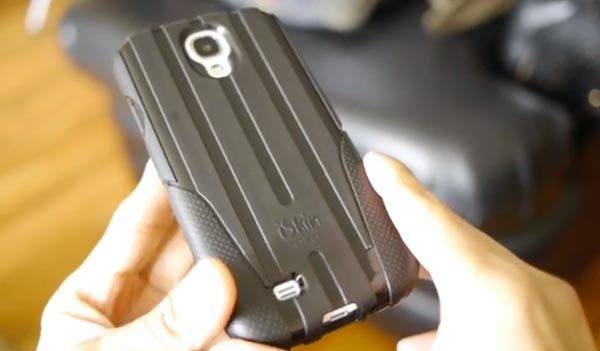 The last two videos feature the $30 rugged iSkin Exo and Spigen Neo Hybrid Galaxy S4 cases, which the latter includes a comparison of the Galaxy S3 vs. S4 with similar Spigen Neo Hybrid cases for each model. Take a look at each hands-on and share your thoughts.
What type of Samsung Galaxy S4 cases have you been looking for? If you want to see something a little more themed, especially if you love movies, then you should read about the Iron Man 3 beam case for Samsung's flagship handset.