Fast & Furious 6 release for iOS, Android waits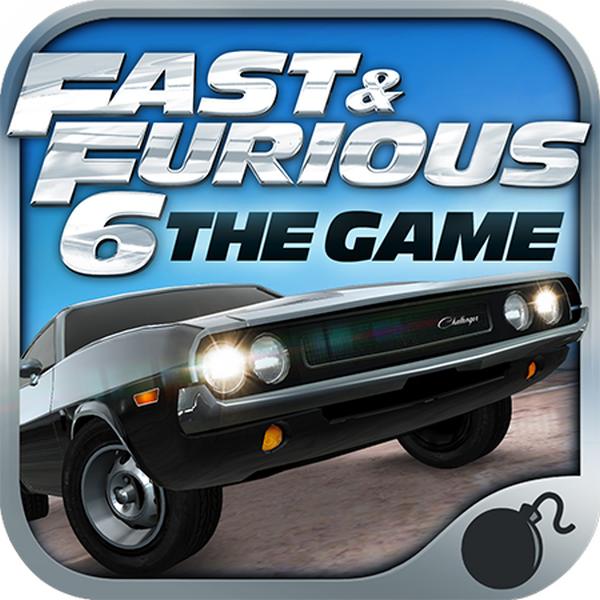 Quite often with new big movie releases we see games to accompany them released onto the various platforms, and now Fast & Furious 6 is released for iOS users while Android users are left waiting.
It is not unusual for big name app releases to favour the iOS platform first but there is a version promised to be coming soon to Android users via Google Play, and now not long after Iron Man 3 was released the official Fast & Furious game has been made available on the Apple App Store as a free download.
As it can be seen from the demo video below the graphics for the game are visually stunning and continues the growing trend of standout titles being released for mobile operating systems. The game is based in the streets of London as you have to test your driving skills to the limit, and features classic American muscle cars from the 1970s to more modern machinery.
Players have to join the Fast & Furious crew taking on a series of new jobs as you have to gain their respect drifting and drag racing around the city's streets, and as you progress you can collect new vehicles and customize and upgrade the ones you already own.
Users can also join tournaments or join a crew to take on the world competing in the global leaderboards, but there seems to be some issues with the game for certain users though. The apps listing states the game is compatible with the iPhone 4 or later, iPod Touch 4G or later, and the iPad 2 or later, but there are some users saying the game doesn't work on their fourth generation iPod Touch.
Have you managed to get the game working on your iPod Touch 4G?