Galaxy S3 4.2.2 Jelly Bean update in video with new features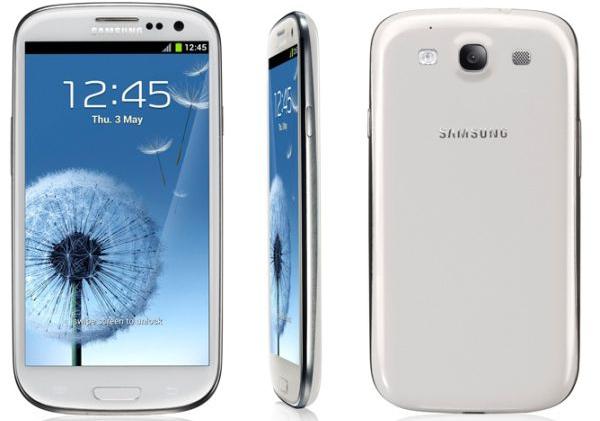 While there is now a new model available the Samsung Galaxy S3 remains extremely popular around the world and in a few weeks time it should be treated to some nice new features via the Android 4.2.2 Jelly Bean update, which has now been leaked and shown off in a demo video.
There are already a variety of custom ROMs available for the Galaxy S3 that allows owners of the device to get an early chance to use the later firmware, as officially the handset is currently on Android 4.1.2 Jelly Bean.
Now the guys over at SamMobile has given owners of the handset a sneak preview in what the new firmware will bring to the handset once released officially via a video you can see below. The official software is still being tested by Samsung with a release expected sometime next month, and it's not known if the 4.2.2 update will bring the Galaxy S4 camera features to the device or if owners will have to wait for 4.3 Android.
Some of the new features coming to the device with the 4.2.2 Jelly Bean update include the new S4 lockscreen, ability to change clock size, new screen modes from the S4, Daydream, Driving mode, more options in Notification Center, Full screen Samsung apps, new Galaxy S4 voice controls, and much more.
There is also the opportunity for owners of the handset to flash a version of this software to their Galaxy S3, but it is only done at your own risk and is available via SamMobile. Most users will be waiting until the official software is rolled out though, although as we always see with Android updates its availability will be dependent on individual carriers.
Once Samsung does release the firmware officially you can be sure we will be bringing the news as we upgrade our own unlocked version of the device.
Are you looking forward to the next Android update for the Galaxy S3?