Images taken by Note 3 and Galaxy S4 Mega rumours emerge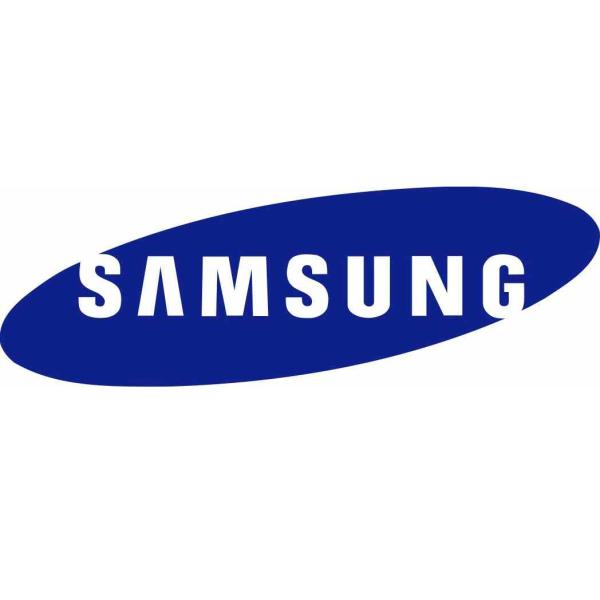 Samsung now holds a similar position to Apple in the smartphone world with regards to numerous rumours and speculation about upcoming hardware, and now in a new twist an image allegedly taken by the Galaxy Note 3 and some Galaxy S4 Mega rumours emerge.
The rumour mill regarding the upcoming Galaxy Note 3 has been gathering pace in the last few weeks, and now an image has been posted by SamMobile courtesy of a website called SmartFan that has allegedly been taken by the yet to be announced Note 3.
There is no guarantee that this image is the real deal and the information comes from the EXIF data that can easily be faked but if accurate was taken by a device with a model number of GT-N7200, which was running firmware version N7200XXUAMEB.
The data is suggesting the device is using a 13-megapixel sensor and an aperture of f/2.2, which is the same as the Galaxy S4 and there is no reason why the Note 3 wouldn't have the same camera specs as its smaller sibling.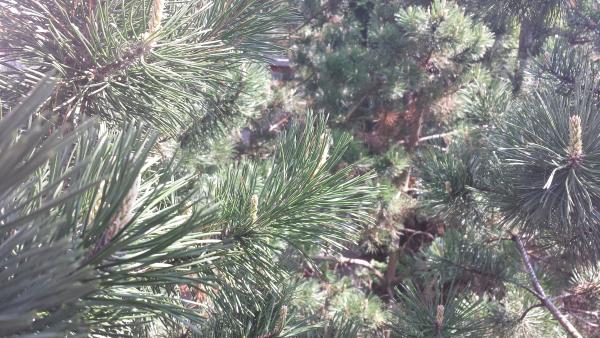 Meanwhile SamMobile has also spotted the fact that Samsung may have inadvertently revealed yet another Galaxy S4 device in the form of the S4 Mega. We have already heard claims that the company were set to announce the Galaxy S4 Active, Galaxy S4 Mini, and Galaxy S4 Zoom, but now a reference for a Galaxy S4 Mega has been spotted in the recently updated Samsung WatchOn application.
They seem to have now removed the information but at first in the what's new listing it mentioned at the bottom "added support for the upcoming S4 Mega, S4 mini and S4 Active". So it does seem that we should be hearing officially about these devices in the coming weeks, but the Galaxy S4 Mega could be the real name for the rumoured S4 Zoom.