iPhone 5S release date window known by WWDC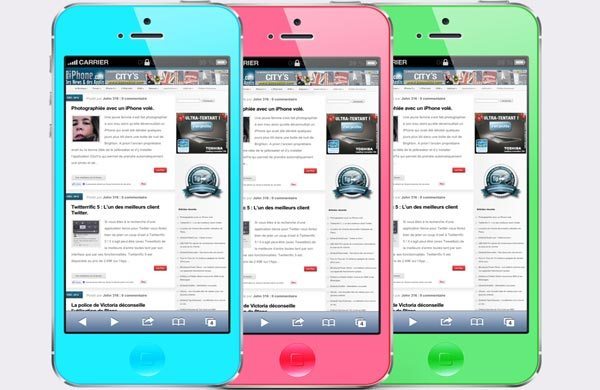 Dedicated followers of both iPhone 5S and iPhone 6 news will remember the leaked parts that arrived last week, which revealed a possible improvement for color choice when we meet an iPhone 5S release date at some point this year. While we don't officially know the next iPhone name, it is widely reported from leaks that we will first see a more minor 5S model followed by a full iPhone 6 launch in 2014.
Today, we wanted to clear up a few things in regard to the iPhone 5S release date and when we will have a more concrete idea of a launch window. If you've owned all generations of iPhone, like us, then you would know how Apple works when it comes to their phone releases and this rarely changes unless they hit supply problems (as we saw in more recent years).
The iPhone 5S release date window will be known by WWDC, which is thanks to a number of sources tracking supply signals and they normally see a lot of movement in the supply line around 3 months before the release date.
This is why it is pretty clear that an iPhone 5S will not see a release in June shortly after WWDC, because there would have been supply signals and production evidence by now just as in every other year in the past. So, with no production movement just yet you can expect an iOS 7 preview at WWDC and no new iPhone hardware.
The WWDC month is June and by the end of this month we should see supply hints appearing, which movement in June would mean no new iPhone 5S before the start of September. We will know more shortly after WWDC, but if we are to see a similar release date as the iPhone 5 you should see supply signals in June/July.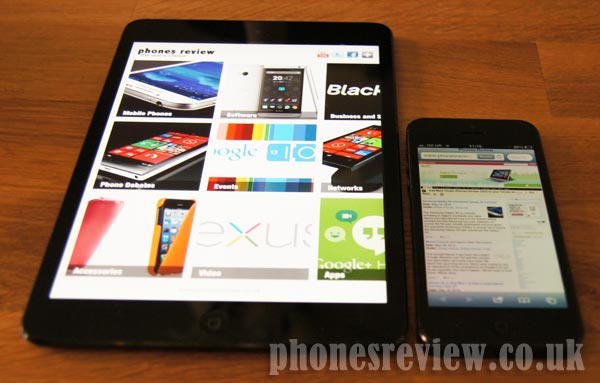 An iPhone 6 that fills gap up to iPad mini 2 – It is true that a lot of iPhone users love the current screen size and it feels more like a phone, but there's just as many that want to upgrade to a bigger display with iOS or have an Android smartphone and would consider a phablet-type iPhone. The image above is from an article we published yesterday looking at the need to fill the display gap after iPhone 5 and before iPad mini.
Bottom-line: If an iPhone 5S was planned with a release date in June we would have seen this in the supply chain, so expect a new iPhone towards the end of the year. We could of course be wrong and Apple has finally managed to keep their supply lines silent, but we very much doubt it.