Jolla phone price & pre-order – Do we need Sailfish OS?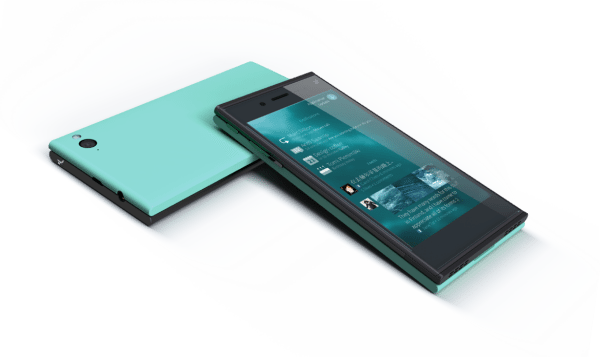 The new Jolla smartphone featuring Sailfish OS now has a price and the pre-order page is all up and running. The 4.5-inch Estrade display handset in our eyes looks like a bar of soap, but some may like this, so lets learn a little more about the Jolla phone.
The Jolla features a dual core processor and 4G, as well as 16GB internal storage that can be expanded thanks to the microSD card slot, it also comes with an 8MP rear camera with auto focus, replaceable battery, gesture based Sailfish OS and is also Android app compliant.
If you look at the Jolla smartphone carefully it does look like two phones have been stuck together, you can have a different back to the front thanks to the snap-on covers that come in many colours.
We have provided two videos below, one of these is by Engadget and they explain that the Jolla comes with an HD display resolution, which has to be 720p. There is a feature called "The Other Half" this means the main body of the Jolla allows for deeper functionality beyond just personalization.

Can the Jolla with its new Sailfish operating system lure users away from other platforms?
This is hard to say, but personally we say NO – Ok, the Jolla Sailfish OS will be able to run Android apps so there is no reason to leave Android, but we have seen a load of comments online that answers this.
Comment – So what is so good about Jolla Sailfish OS? This new operating system is a real Linux operating system and another commenter said Android is like Linux but with a straightjacket on. Sailfish is hackable, flexible and powerful. The QT/QML based UI is great for developers and good things will happen over time.
The Jolla smartphone is priced at €399 and this includes taxes in the EU, you can pre-order right now via the Jolla website, the handset should be available by the end of 2013.
Please do let us know if you will be pre-ordering your Jolla smartphone?