HTC One CyanogenMod 10.1 Android 4.2.2 Jelly Bean Install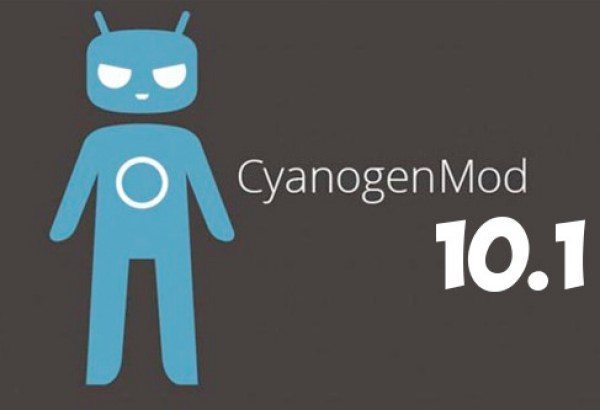 We know that plenty of our readers who are Android device enthusiasts enjoy the use of custom ROMs and this time we have news for those of you who own the very impressive HTC One smartphone. We have details for you so that you can install Android 4.2.2 Jelly Bean-based CyanogenMod 10.1 on your HTC One.
We only advise those who know what they're doing and have some experience tampering with their phone to continue but if you're confident then read on. CyanogenMod is renowned and trusted and many people are fans of these Android device custom ROMs. Now CyanogenMod 10.1 is available for the HTC One and the method to install it is not too complex.
Firstly you must only try this out if you have an HTC One that's rooted and has an unlocked bootloader. You'll need to have ClockWorkMod Recovery installed and HTC USB driver configured on your HTC One. Please ensure you have enough battery power before you begin, we advise at least 80% although 50% should be adequate. Also before you begin you need to back up your data.
Before we go any further we should point out that at Phones Review we can never recommend tampering with your device and that if you choose to go ahead it is your own responsibility and at your own risk if anything goes awry. However we know from response to our previous posts about customization that many readers really enjoy this aspect of owning an Android phone and so like to keep you informed.
If you have decided to go ahead then please head to Redmond Pie here where you will see full pre-requisites, download links for how to do any of the above, download links for CyanogenMod 10.1 and Google Apps and a full step-by-step tutorial for how to carry out the installation.
We'd really like to hear from you if you use CyanogenMod 10.1 for your HTC One. Please tell us if everything went smoothly and if you'd recommend this to other readers by sending us your comments.