Samsung Galaxy S3 LTE & Galaxy Exhibit for T-Mobile coming at last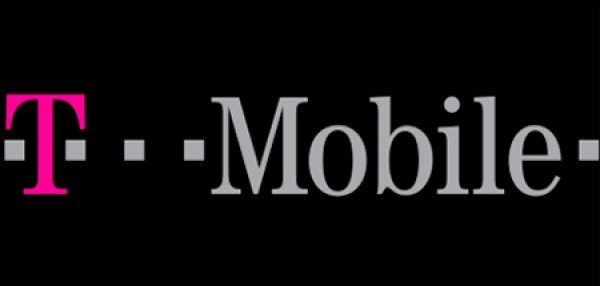 If you're in the US and waiting for the arrival of either the Samsung Galaxy S3 LTE edition or Galaxy Exhibit on T-Mobile then we have the latest news on this. The Galaxy S3 LTE edition may have been a long time coming but it finally looks set to appear very soon now and the Galaxy Exhibit on T-Mobile looks as though it will be here even sooner.
Way back in February we were writing about the Galaxy S3 LTE edition heading to T-Mobile and at that time it seemed as though it would release at the end of March or very early in April. In March we then said that the release of this phone on T-Mobile could end up being too late seeing as the Samsung Galaxy S4 was due. Now here we are in May and the Samsung Galaxy S4 is already hitting the shelves and there is still no Galaxy S3 LTE version for T-Mobile.
However, if you are still hoping to purchase the phone then we have further news as a release date of June 5 has now been cited by TMO News. Although we cannot confirm this news it does look credible and when this LTE version arrives T-Mobile will pull its standard Galaxy S3 model from sale.
We also have a quoted release date for the Samsung Galaxy Exhibit from the same source and it looks set to launch at last on May 29 after initial reports suggested it would release back in March. This is powered by a 1GHz dual-core processor, has a 5-megapixel camera, runs Android 4.1 Jelly Bean and is targeted at the mid-range of the market.
There's no news yet on pricing for either device on T-Mobile but if we hear more we'll pass that on to you. Are you still waiting for the Galaxy S3 LTE or Exhibit on the magenta carrier? Maybe you gave up and purchased another smartphone instead? Let us know with your comments.