iPhone 5S features told in 18 pictures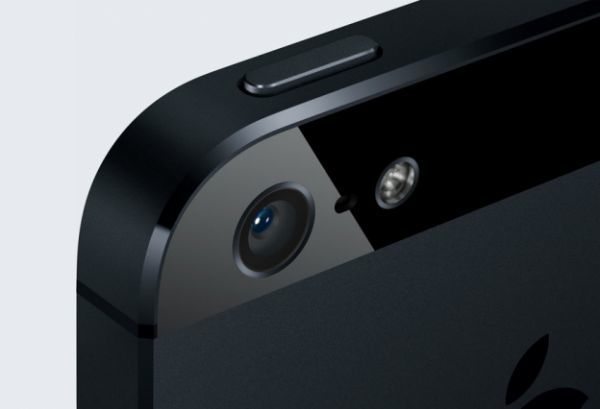 The iPhone 5S is next on the Apple launch list and you do not have to be a rocket scientist to come up with this conclusion. Now it is time for the iPhone 5S features told in 18 pictures, we will list a few of the pictures but will explain the expectations what is known so far about this Apple smartphone.
Business Insider has posted 18 pictures explaining the features that we already know about, so here they all are. The iPhone 5S is expected to look the same as the iPhone 5 unless Apple decides to break out its shock gun to stun us, even though it is thought to be of the same design as the iPhone 5 it does not mean it will be exactly the same.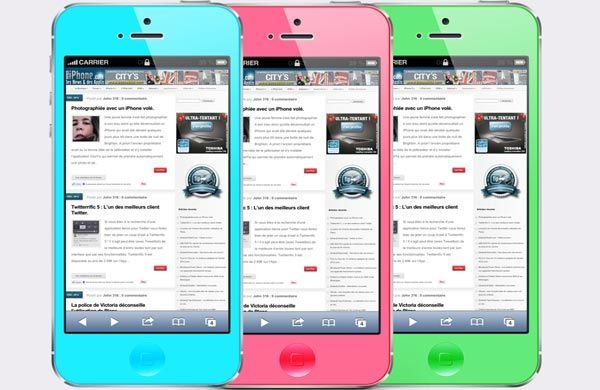 We reported back on the 17th of this month about the new iPhone 5S components, these are to include Wi-Fi flex cable ribbon, loud-speaker bracket, SIM card tray, ear speaker bracket and vibrating motor assembly and these will apparently be different to the iPhone 5. The SIM Card tray is said to be a lot thinner to the one currently used.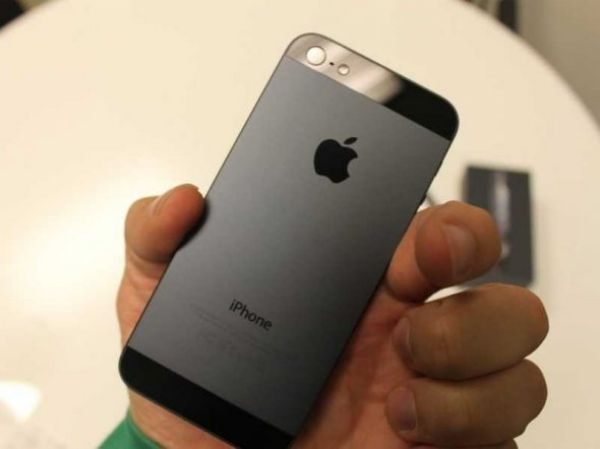 The iPhone 5S may come in many new colors and will be faster, the camera is said to be a lot faster. Pictures number 7 and 8 over on Business Insider is about fingerprint technology and we have talked about the iPhone 5S releasing with fingerprint scanning technology, which we believe is all hearsay and will not happen but if you want to believe that then that's ok with us. KGI Securities analyst Ming-Chi Kuo seems to back up this idea but we have our reservations, Apple bought Authentec that supplies fingerprint sensor technology and other technologies, but that does not mean the iPhone 5S will come with a fingerprint scanner.
Picture number 8 over on Business Insider has a description mentioning early reports suggesting the iPhone 5S will launch in August, but if you read our previous article titled 'iPhone 5S release date window known by WWDC' this mentions about the Worldwide Developers Conference in June and the release of iPhone 5S not coming before September.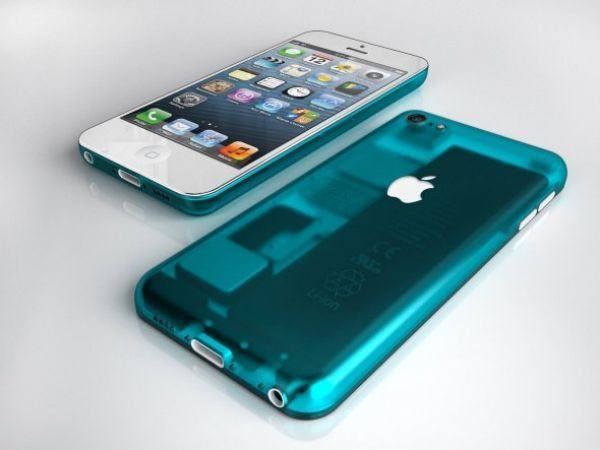 The iPhone 5S for us is not exciting enough but iOS 7 is, the design will be a lot flatter than iOS 6, we are really looking forward to seeing this new operating system come into full effect this year. Business Insider also shows pictures with descriptions covering the budget iPhone, which could help Apple sell the smartphone in China.
What are you expecting feature wise on the iPhone 5S?