iPhone 5S release date impacts telecommunications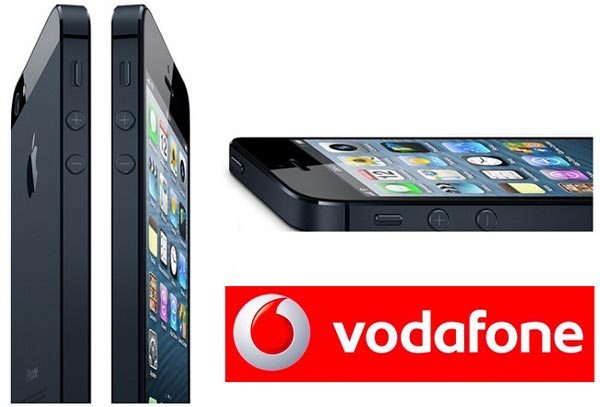 As per tradition the so-called iPhone 5S release date won't be known to the majority until Apple sends out press invites around a week before an event, which will most likely be at the end of this year around September. This would tie-in with the same launch window as we saw last year, and the name of the next device won't be confirmed to around the same date, but it's expected to be called iPhone 5S with an iPhone 6 gaining a release date in 2014.
The power of Apple's brand — we are sure Android fans would laugh at the chances of Vodafone, second biggest mobile telecommunications company in the world, wanting to delay its 4G-network launch until the iPhone 5S release date. We also find this a bit strange, even if we understand how popular Apple has become, but this is exactly what reports are claiming after comments from insiders.
The exact words of Vodafone's CEO stated delaying the 4G launch was due to it being a "good commercial moment" towards the end of summer, although The Telegraph strongly suggests the 4G delay is "for iPhone 5S" and it "had been a factor".
If we are believe these comments, then it looks like the opportunity to be gained from the iPhone 5S release date has played a part in this change. Samsung has proven to be a major force in the smartphone industry, but the main difference between Samsung and Apple is the latter brand launch one smartphone per year. Vodafone obviously care a lot about the iPhone 5S launching this fall.
It is interesting to see other blogs claiming the iPhone 5S launch has been delayed, when from what we've heard it was never planned for WWDC although we do hope a major upgrade arrives in the form of iPhone 6 at WWDC 2014. The reason for this is thanks to the amount of people claiming to be considering leaving Apple if an iPhone 5S releases with minor changes in 2013. We've heard a number of our readers state, "2014 will be too late" for a big enough design change.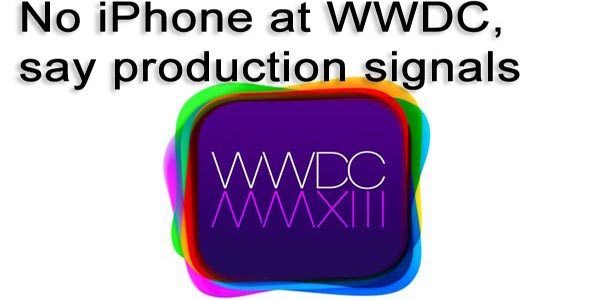 Why there will be no iPhone 5S release date in June/July – we previously explained that for a new iPhone to arrive during WWDC, supply signals would have been noticed by now with under a month to go until WWDC 2013. This fact had been revealed by those that track supply movement.
What do you think about Apple's iPhone 5S release having enough clout to impact launch timing of major mobile communication companies? You can also read about the problem some users are facing when it comes to upgrading their smartphone when in a 24-month contract, which includes the iPhone 6 release date next year if the iPhone 5S is a minor update in comparison.