HTC One Nexus Edition rumours refuse to die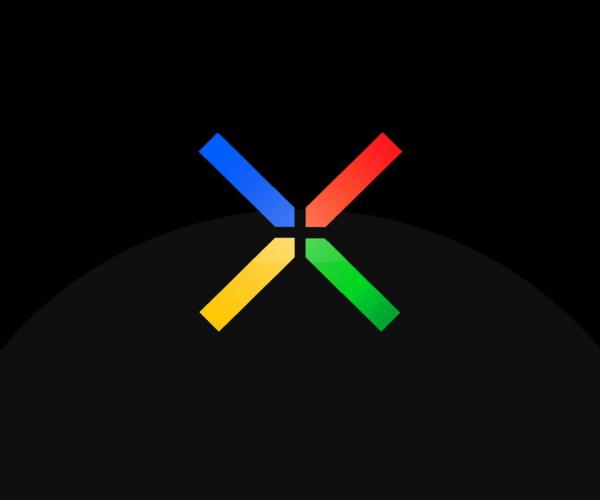 Last week both Google and Samsung introduced the Google version of the Galaxy S4 which turned out to be the only hardware announcement made at this year's I/O event. Shortly after rumours begun to emerge that there would be a similar move made by HTC, which was quickly denied but the HTC One Nexus Edition release rumours refuse to die away.
A new report is suggesting that an announcement for such a device could be made within the next two weeks as the company is supposedly having some serious discussions about launching a version of the HTC One running a vanilla Android 4.2.2 experience.
This report also backs up claims made by serial HTC leakster @LlabTooFeR who previously predicted the device would be released by the end of the summer. It is thought that HTC is considering the move to further enhance its relationship with the developer community, but it is not known if any such device would be sold via the Google Play Store.
Some will wonder how the two devices would compare as some of the standout features on the HTC One rely on the company's Android overlay Sense 5.0, and if it was to work well will leave many wondering why there is the need for the extra software in the first place.
We heard recently that the Android 4.2.2 Jelly Bean update for the HTC One will be available shortly, but if more smartphone manufacturers start producing such devices you have to wonder what the future holds for the Nexus series.
There has long been talk of Google allowing more companies to produce Nexus hardware and this could be the way forward in the future with versions of already available handsets getting released with stock Android.
Recent talk of the Nexus 5 has hinted at a release sometime in the autumn around 12 months after the last model was made available, but consumers who desire a stock Android experience may be about to get more choice, although to begin with the Galaxy S4 model will only be available in the US.
Source: Geek.