iPhone 5 external speaker problem, hardware vs. software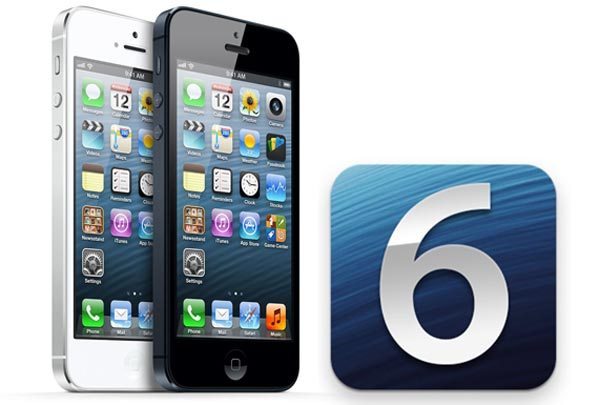 Over the years we have seen some problems with different generations of iPhone and having owned every generation, it seems like we've been lucky considering the lack of major issues. This luck stopped when one of our iPhone 5's in the office experienced an external speaker problem, which we first thought could be related to software.
Apple released a press announcement when their iPhone 4 models hit problems with signal and this even led to Apple offering free bumper cases to improve the signal. This was due to the design of iPhone 4 and the way some users hold their smartphone, but since then there hasn't been any issues as big although we do hear about iPhone 5, and 4S, owners having problems with battery life.
iPhone 5 problems, hardware vs. software – the battery life problems have been software glitches in most cases, which we have experienced on iPhone 4S and iPhone 5 but after a reset everything worked fine.
We should point some of our readers to this recent article and the fact that there are still complaints about iPhone 5/4S battery life, which some people only get a few hours before the battery fully drains. Again, in most cases this is still software related.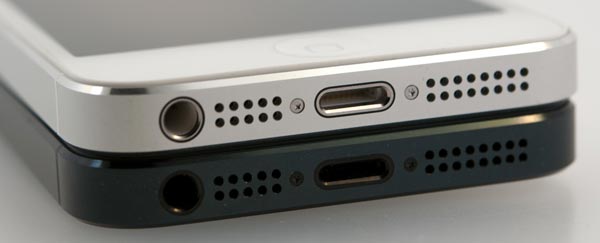 Back to our iPhone 5 external speaker problem: You don't need to look far for evidence that the external speakers fail for a lot of people, although this issue could look worse than what it is when looking at both Verizon and Apple discussion forums. It's good to remember that millions of iPhones sell worldwide, so if you see thousands of people with this issue it could be what Apple call "within an expected percentage". You can see some users talking about the iPhone 5 and external speaker problems on this Verizon page, or in many threads on the Apple discussion forums.
The software solution for iPhone 5 – you might see thousands of people complaining about iPhone 5 speaker issues, but don't think this means a recall should take place, remember what we said above about millions of iPhones selling.
You should first try a few steps to see if it is a software fault, which some things you can try include: Initiate a phone call using a pair of Apple branded headphones, check for a software update, verify Wi-Fi and Bluetooth is turned off in settings, adjust the volume on the side of your iPhone and also in the settings menu. If none of this works, then you can try a soft reset as explained in this article.
If all else fails then you can backup your iPhone 5 and erase all content and settings, although make sure you back everything up first. We did all the above with our iPhone 5 and still found the external speaker not working, so we took the handset to an Apple store and they will fix it thanks to our model being within the first year of purchase. In our rare case, the iPhone 5 external speaker problem is hardware related.
Have you had any problems with your iPhone 5 speakers, or anything else that you managed to fix via a software solution? It is also worth pointing out we have seen problems with calls not connecting when many apps are open, again this ended up being something related to software, which calls worked fine after closing all the apps.