Samsung Galaxy Note 3 visuals on release date, specs and price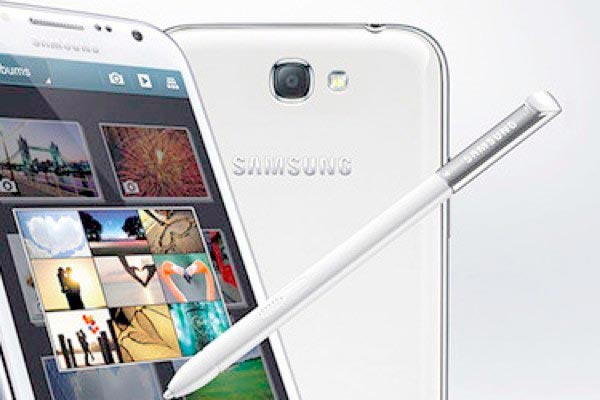 There is one place you can always guarantee to bring you every rumor about upcoming smartphones, and that place is YouTube with some people sharing their opinion about leaks and what future devices might include. Today, we wanted to feature some of the latest visuals talking about the Samsung Galaxy Note 3 release date, specs and price with information based on leaks and common rumors.
You can find the collection of featured videos below this article, and while some are pretty much on the money when it comes to what Samsung's Galaxy Note 3 features might included, especially when this information is based on leaks or a pattern Samsung is following with the previous Galaxy Note 2 and recent Galaxy S4.
The first video points out the Note 2 has been out for a while and the majority of Android fans are speculating on what the Samsung Galaxy Note 3 might feature, which in their opinion should be a 6.3-inch display, 2-4GB of RAM, an Octo-Core CPU and 1080p resolution. The almost 5-minute video takes a look at some of the latest Samsung Galaxy Note 3 news, and also speculates on other specs, the price and release date.
In the second video you will have some insight into OLED technology and recent rumors surrounding a flexible screen on the Samsung Galaxy Note 3, and also a possible release date window for September. This video has a few updates thanks to being uploaded within the last couple of days, although we did feature an article recently with the September launch date and a video, which received some interesting feedback about Galaxy Note 3 that you might want to read.
Our third video includes a photo claimed to showcase the Samsung Galaxy Note 3 smartphone, but it is worth noting that even if this is the hardware it could be an early prototype. In our fourth video you'll see a Galaxy Note 3 mock-up that aims to predict the final specs, which this video was uploaded just over a week ago.
You can also take a look at how Samsung's Galaxy Note 3 will likely release around the same time as a new Nokia Phablet, which if successful would give users a choice of two phablets that could boil down to Android or Windows Phone 8. How confident are you that the Samsung Galaxy Note 3 will be your next upgrade?