Sony Xperia Tablet Z enlightening videos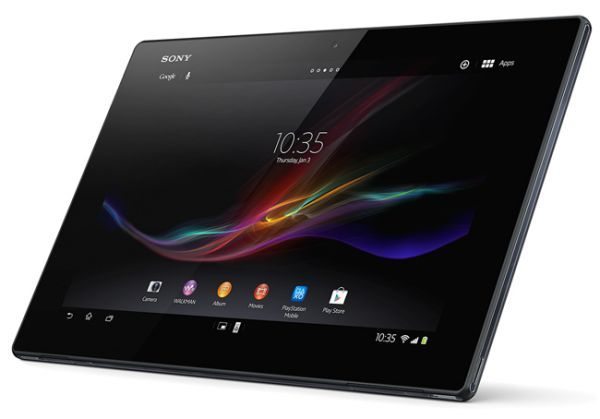 The Sony Xperia Tablet Z shipping date on the official website is now set for May 29th, so we thought we would provide a few videos showing off the tablet in all its glory.
There are many tablets to choose from in the growing market and the Sony Xperia Tablet Z has already had many reviews and been put up against many other tablets including the iPad, but we are not here to judge what tablet is the best. We will of course be pitting this one with many other tablets soon enough.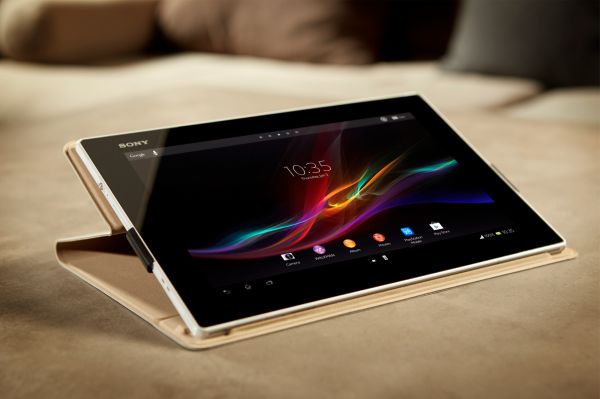 For the time being we wanted to provide a few videos shown below just so you can get to know the Sony Xperia Tablet Z a little more.
Quick Specs Recap
The Sony Xperia Tablet Z comes with a 10.1-inch display, resolution of 1920 x 1200 pixels, Android 4.1 Jelly Bean, quad core 1.5GHz processor, 2GB of RAM, 32GB of built in storage, the storage can be expanded thanks to the microSD card slot, it also comes with 4G LTE, NFC, LTE, 8.1-megapixel rear facing camera with Sony's Exmor R sensor and is of course waterproof and dustproof just like the Sony Xperia Z smartphone.
The Videos
Below you will see a few videos, one of these shows the Sony Xperia Tablet Z being taken apart so you get to see the inners, please remember if you ever get your device and you decide to do a teardown you will void the warranty. The back cover cannot normally be removed because it has an adhesive sealant, but the video explains all of this.
Other videos includes a complete review, there are two videos that shows you the capabilities of the video camera in action and what it looks like outdoors and then indoors. We have also included one that compares the Sony Xperia Tablet Z against the iPad; this gives you a little look comparing the two devices.
Please do watch the Sony Xperia Tablet Z YouTube videos below, love to know what you think. Will you be getting the Sony Xperia Tablet Z?