iPhone 5S pixel resolution jump hints towards phablet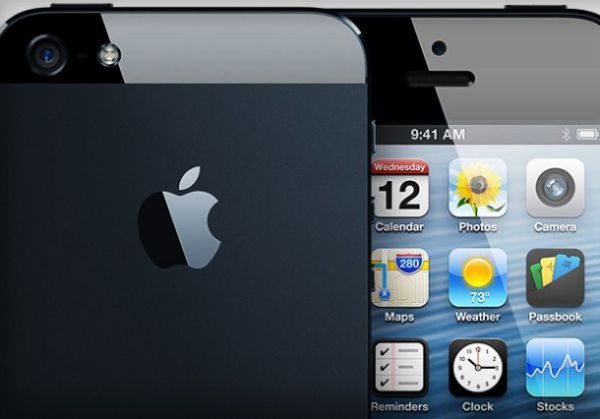 There has always been the possibility of the Apple iPhone 5S adapting the iPad Mini design, and today's rumours if correct could see this happening.
The next Apple smartphone release is probably going to be the iPhone 5S even though some say it will be the iPhone 6, we will call it the iPhone 5S for now. WeiPhone (Translated) are claiming that the new smartphone will jump up to 1.5 million pixel resolutions, which compared to the iPhone 5 is double, but then again doubling the pixel count is not the same as doubling resolution and ppi.
Chinese websites are reporting so much news and rumours are spreading like wild fires, the new report says the iPhone 5S will have a narrow bezel, which means it will head more towards the iPad mini design and that is great if all true.
Being more reasonable
There are a few news sites saying the iPhone 5S will have the same 4-inch display, the same size screen as the iPhone 5 with 1.5 million pixels resolution seems a little adventurous. We would have to say with this sort of resolution that doubles the iPhone 5 then it is more likely to head to an iPhone phablet, this means we are looking at least a 4.5 to 5-inch display, now this would seem more reasonable.
Practicalities and questionable reasoning
If the above was correct and the iPhone 5S came with 1.5M pixels this would render to a resolution of 1600×900, so this would mean a phablet not a 4-inch smartphone. The HTC One comes with 1080 x 1920 pixels 469 ppi pixel density display, the iPhone 5 640 x 1136 pixels 326 ppi, it would stand to reason for the iPhone 5S to come with a 4.5 to 5-inch display with 1.5M pixels 1600 x 900. If you have theories and can answer this please do so by commenting below.
Would you rather the iPhone 5S come with better battery and storage capacity rather than doubling the resolution to 1.5M pixels?