Verizon Galaxy S3 update issues emerge, fix MIA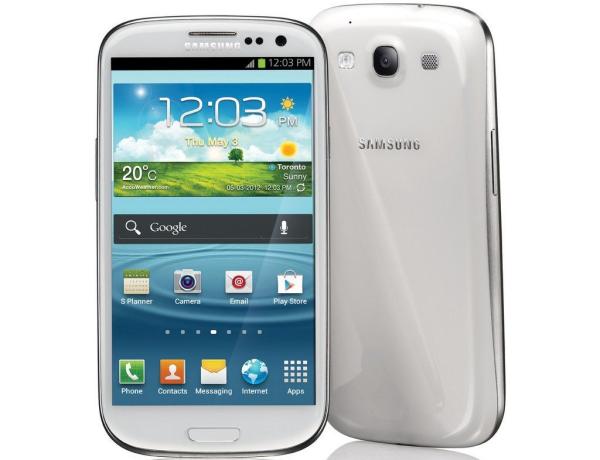 A couple of days ago Verizon owners of the Samsung Galaxy S3 were treated to a large update that brought a whole host of new features and improvements, but now some issues have emerged with a permanent fix still MIA.
There have been a growing number of users experiencing issues since the update with the handsets 4G LTE signal with data speeds slowing down or completely dropping altogether. The Android Community have been receiving a number of emails from users complaining of only getting 1 or 2 bars of LTE signal, with speeds being really slow.
The signal is also unstable with handsets getting stuck on 3G, and users have tried rebooting their devices, switching the airplane mode on or off, and even performing a factory reset with the problem still causing issues.
Other users though have been singing the updates praises and not had any problems but some have suggested users changing the network mode to LTE/CDMA, which is achieved by going into settings and then more networks before selecting mobile networks.
This is helping for some users but not everyone is having the same luck, but it looks if there are some issues with the firmware that need quickly sorting out by the carrier and hopefully a proper fix will be made available to users soon.
Have you had any problems since the recent update?