iPhone 5S concepts continue release date build-up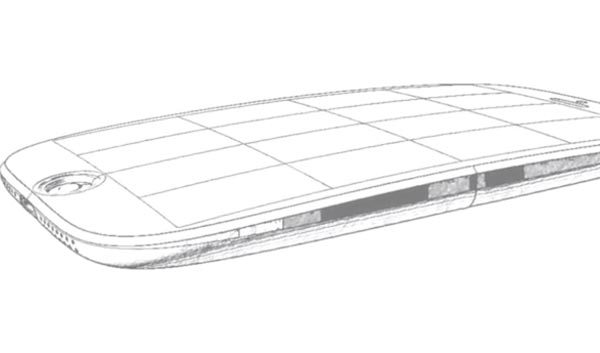 Around the same time Tim Cook delivered some cryptic insight into the future of Apple during an interview, we have seen a number of iPhone 5S concept videos and photos go live that feature expectations arising after and before the interview.
Today, we wanted to feature the latest collection of iPhone 5S concepts that are certainly painting an interesting picture, and these designs are building hype to new levels as we move towards an iPhone 5S release date in around 3 months time.
The first two videos below this article are thanks to Concepts iPhone and they imagine what the iPhone 5S could look like from the latest rumors. The videos focus on expected features mixed with some more far-fetched specs that include a thinner Bezel, capacitive Home Button, 4.8-inch display and a number of bright new colors.

In the third concept video you'll see a feature that's been expected on iPhone 5S for a number of weeks, and that's a fingerprint scanner with a stylish curved display.
This is one of the most professional concepts we've seen in a while, and the so-called "iPhone Fingerprint Scanner" concept is the result of recent rumors. We like the way a fingerprint sensor has replaced the home button and it shows one way the new technology could be introduced at the iPhone 5S launch.

The second concept lacks the color appeal seen in the first visual, but this is made up by its professionalism. The start of the video includes a sketch of the concept followed by some general rendering.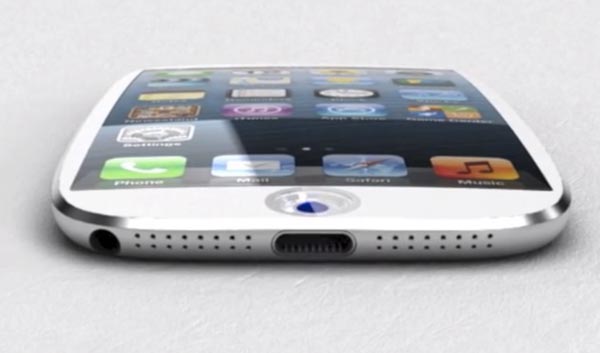 We have included a few screenshots on this page from the concept video by Ciccarese Design, so take a look at that video below and then share comment with your thoughts.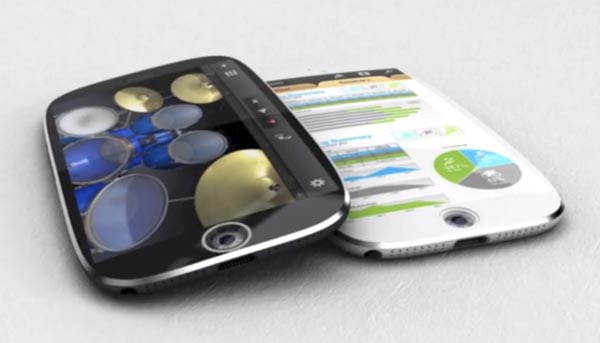 Would you be happy to see the iPhone 5S release date arrive in 3 months with one of these designs?