HTC One and Galaxy Note 2 T-Mobile updates today, nothing major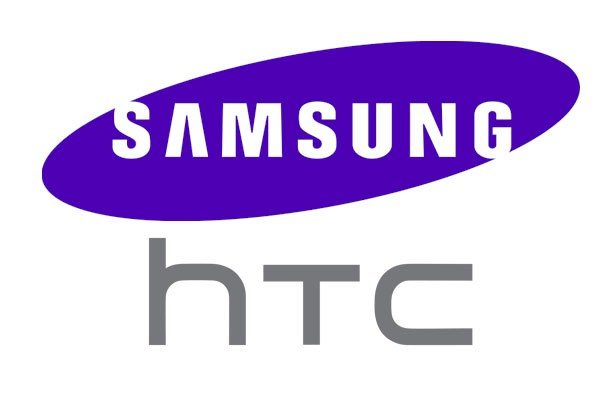 If you are the proud owner of either the HTC One or the Samsung Galaxy Note 2 on T-Mobile then your device could well be receiving an update today. T-Mobile USA has issued notices about both of these smartphones and updates that begin today through June 16 and 17 respectively. However these are not major updates, as both phones will stay on Android 4.1.2 Jelly Bean for now.
We have recently written posts on the HTC One and also the Galaxy Note 2 receiving the Android 4.2 Jelly Bean update, but alas, there is nothing too major about the updates rolling out today. The HTC One update will be available OTA (over-the-air) and brings it to version number 1.27.531.8. It's an 18MG download and the only benefit seems to be an improvement for Visual Voicemail.
Those who wish to update their HTC One will need to make sure their phone is not rooted and has at least 50% battery charge and a data connection before beginning the download. To be honest though, this update is nothing to get too excited about, and some may be disappointed when they receive notification of an update that it is not yet Android 4.2.
Moving on to the update for the Samsung Galaxy Note 2. Again, this is fairly minor but offers a little more than the HTC One update. T-Mobile states that the update to version T889UVBMD1 is available either OTA or via Samsung Kies. This upgrade includes Smart Switch that is useful for moving content across different Samsung devices, and it also contains security fixes.
The Galaxy Note 2 update is 15MB and as with the HTC One update you can only use this on handsets that are not rooted, and you should ensure your device has at least 50% charge and a data connection before you start the procedure. You can find full details of both of these updates at T-Mobile USA, for the HTC One here, or for the Samsung Galaxy Note 2 here.
Hopefully it won't be too much longer before we hear more news on the much-awaited Android 4.2 Jelly Bean updates for the HTC One and Samsung Galaxy Note 2. We'll be sure to let you know further details. Do you have one of these two devices on T-Mobile? Were you hoping that the T-Mobile statements regarded the 4.2 update instead? Let us know with your comments.