iBall Andi 4.7G Cobalt for India is under Rs. 20,000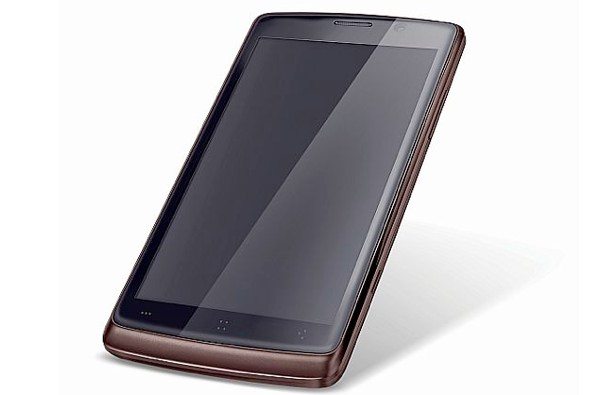 There's good news today for our readers in India as the new iBall Andi 4.7G Cobalt smartphone has just been launched and will be priced at less than Rs. 20,000. This is a dual-SIM device, and iBall Director Sandeep Parasrampuria declares it to be one of the best phones for that price on the market. Read on for details of specs and features.
The Andi 4.7G Cobalt is powered by a 1.2GHz Cortex A7 quad-core processor and has a 4.7-inch IPS display with a resolution of 1280 x 720 and 312ppi. It also has 1GB of RAM and 16GB of internal storage, expandable via microSD up to 32GB. It carries a 12-megapixel rear camera with dual-LED flash and autofocus and also has a 5-megapixel front-facing camera with autofocus.
On top of all that it runs the latest Android operating system, 4.2 Jelly Bean and has a 2200 mAh battery. Features include custom gestures to unlock the display and also Pop-up play. The price of the iBall Andi 4.7G Cobalt smartphone is Rs. 19,995, that's around £230 or $350. To us that sounds like a pretty good deal for a phone with plenty of top-notch specs, and this device could certainly appeal to plenty of consumers.
We'd really like to hear your thoughts on the iBall Andi 4.7G Cobalt smartphone and its affordable price tag. We always welcome comments from our readers so let us know if you are tempted by this latest Andi phone.
Source: NDTV Gadgets