iPad Mini 2 or iPod Touch 2013, price will decide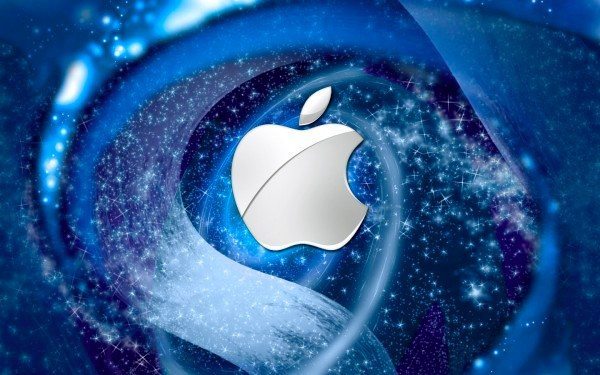 We are getting much closer now to Apple's WWDC 2013, and many people are hoping to see some new hardware introduced. This is unlikely, especially as CEO Tim Cook previously stated that there would be no more hardware arriving until later in the year. However, that does not stop us looking at Apple device releases ahead and thinking about the choice between the iPhone 5S, iPad mini 2 and the just-released 16GB iPod touch for 2013. It's possible that the iPod may lose its a niche in the market, and this could depend very much on the prices of the other devices.
It now looks likely that it will be fall until we see the release of the iPhone 5S and iPad mini 2, and even the names of these devices have not yet been confirmed. For instance, we think it highly likely that the iPhone 5S will release this year with an iPhone 6 next year, but many are referring to the next iPhone as the iPhone 6, all rather confusing! We feel the iPhone 5S is likely to be a minor refresh of the iPhone 5 with more of a revamp for the following iPhone, and there have also been many rumors of a budget iPhone 5S.
Similarly the iPad mini 2 is set for a release later this year, and more than one model has been rumored. We could see a new iPad mini with a Retina display, and as with the next iPhone a budget iPad mini 2 has been rumored. So what about the iPod touch for 2013? If a cheaper iPhone 5S appears as well as a low-cost iPad mini 2 it seems to us that this could leave the iPod touch out in the cold and that it could lose some of its appeal and unique spot among other Apple products.
Previously a report told about a budget iPhone that would have downgraded specs, although at that time we cautioned readers to take this report with a pinch of salt. However, only a few days ago the rumors of a cheaper iPhone resurfaced with a new report that stated there would be two iPhone releases during Q3, including a budget iPhone.
Several days ago we also told how a new report cited an analyst who stated that two iPad mini models were likely to release this year with a budget version priced between $200 and $250, as opposed to the cheapest current iPad mini priced at $349 at Apple. If the more affordable iPhone 5S and iPad mini 2 do indeed materialize then it's worth considering the viability of the iPod touch, and the price could be a very important factor. The iPod touch 32GB is priced at $299, but a newer 16GB version for 2013 has just been introduced at $229.
This new 16GB iPod touch lacks the iSight rear camera and also iPod touch loop but it does still have a 1.2-megapixel front-facing camera, 4-inch display and A5 processor. However, $229 is still a pretty hefty price to pay when considering that lower-cost iPhones and iPads seem to be on the way. US Daily Voice says more iPod models are likely to join this latest budget iPod touch but points out that none are likely to be cheaper than $229, so the alternative of a cheaper iPhone or iPad mini could have massive appeal.
Of course the iPod touch won't tie you to a service agreement, but plenty of people use these devices for gaming and may feel that a low-cost iPad mini 2 with its larger display (as opposed to the iPod touch) would be a better idea. It could just be then that Apple will edge out one of its own devices from the market with the introduction of budget versions of the iPad mini and iPhone.
We'd really like to know how you feel about this. Were you just about to purchase the new budget iPod touch? Might you reconsider knowing that a low-cost iPhone 5S and iPad mini 2 look increasingly likely to appear? Send us your comments about this.