HTC One S Sense 5.0 update in doubt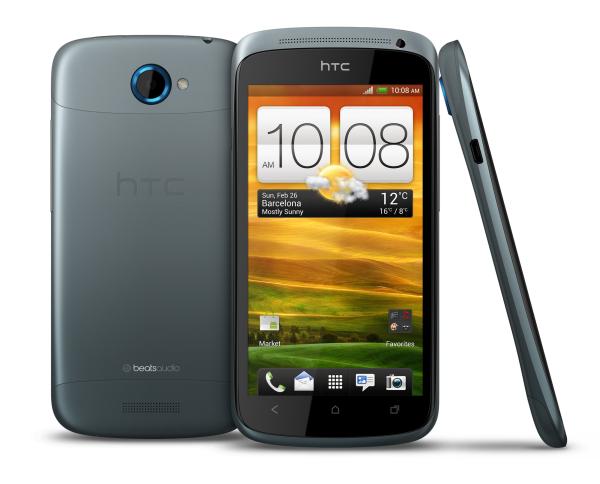 The launch of the flagship HTC One smartphone brought with it the latest version of the HTC Android overlay, which the company then promised to be coming to many of its older handsets that were already available, but now there is some doubt about the HTC One S Sense 5.0 update.
HTC has recently been testing the Android 4.2.2 update for its flagship handset that has seen some users already reporting to have received the new software, but owners of some older smartphones are still stuck on the Android Ice Cream Sandwich operating system.
The Jelly Bean update is thought to be bringing the HTC Sense 5.0 Android skin with it to a number of handsets, but head of HTC in Russia, Andrey Kormiltsev, has taken to Twitter to question the availability of the Sense 5 update for the HTC One S due to some technical issues.
He didn't go into more details but the company did state when they originally promised HTC Sense 5.0 for older hardware that it would be dependent on how the hardware would be able to run the software. Some of the features are also dependent on some of the technology that is only available on the HTC One.
Many owners of the HTC One S will be more concerned about seeing the Android Jelly Bean software than the update to Sense 5.0, as the new version of Android will bring a completely new feel to the device.
Are you more concerned about getting Jelly Bean?