Samsung Galaxy Note 2 price cuts spreading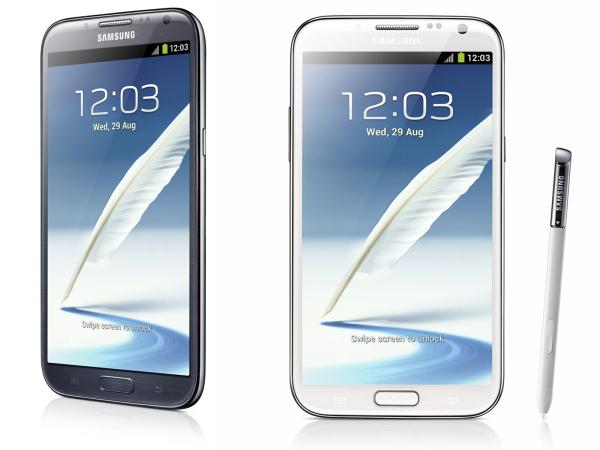 Like any new smartphone once it has been available for a few months thoughts start turning to the next version of the device, which in turn we will start to see some tasty deals appearing for the older handset. The Samsung Galaxy Note 2 remains a great smartphone and price cuts for the device are beginning to spread as we get closer to the launch of the new model.
A short time ago we reported that the price for the Galaxy Note 2 was becoming pretty competitive at UK retailer the Carphone Warehouse, and now for our readers in the US we have some news regarding the price of the handset on Verizon Wireless.
The carrier will now sell you the Samsung Galaxy Note 2 for $199.99 as long as a new two year contract is agreed to, which is a drop of $100 from when the device was first released onto the carrier.
Of course we are only a short time away now from the Samsung Galaxy Note 3 which has been confirmed for a launch in September at IFA 2013 in Berlin, Germany. Obviously as we get closer to the new handset becoming available the price for the Galaxy Note 2 will probably drop further and at more carriers or retailers.
So if you can hold off a few more weeks you may be able to pick yourself up a bargain if you are not too bothered about having the latest piece of mobile tech in your pocket or bag.
Will you wait for the price to come down further before getting a Samsung Galaxy Note 2?