Atari Breakout themed free app welcomed on WP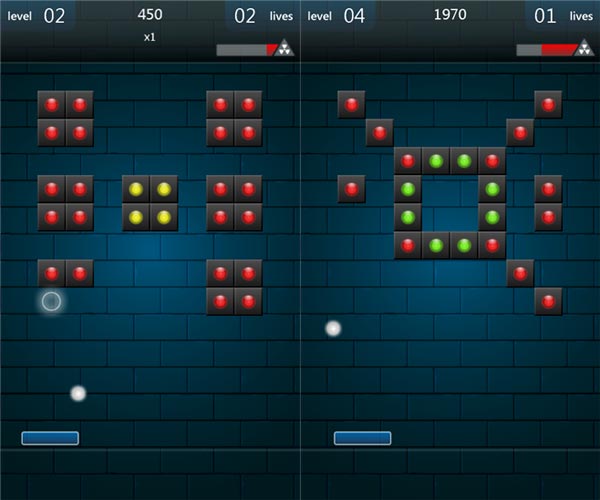 Last month we touched on the success of a Google images Easter egg that allowed searchers to play Atari Breakout online for free with one simple search term, and this was followed up with a look at how this classic game reignited users wanting to download an Atari Breakout app on Android, iPhone and iPad. You could find the official Breakout game on Android but it was through a greatest hits app and not as simple as on iOS with the newer Boost app.
Today, we wanted to highlight the success of another Atari Breakout themed free app that's designed for Windows Phone 8 and 7.5 users. The online feedback for this app has been extremely positive, and the majority of users have downloaded the 4MB game and loved it.
You can see the applications information page on the official Windows Phone website, and this details the main features that include online scoreboards, achievements, an array of weapons and power-ups, multiple game modes, a level editor, 250 levels and the ability to save and load your games.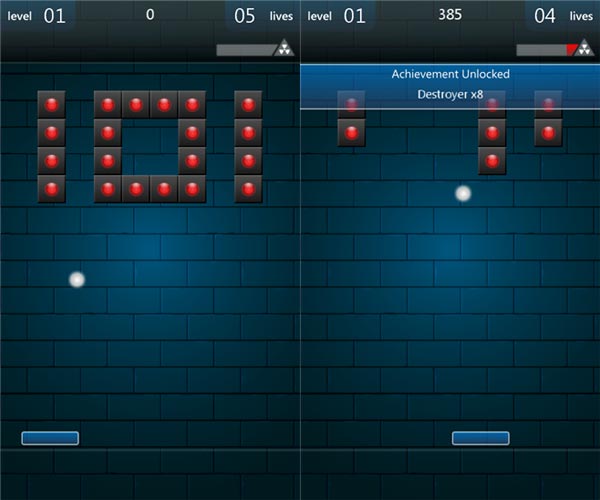 The game might be themed in the Atari image but its simply called "Breakout". You can see a couple of screenshots above and below, although if you're a Windows Phone owner then we recommend you give this free app a try considering the positivity offered online though user ratings.
The current version is 1.14 and this Breakout game was updated for Windows Phone within the last month. It is great to see the feedback, which includes comments like "One of the best games I have ever played" and more than 350 reviews delivering a 4.5 star rating.
Have you typed "Atari Breakout" in google images yet, and if so what do you think about Google's version? If you own a Windows Phone and have played this version of Breakout, please share a comment with how you rate it.