BlackBerry A10 flagship release rumour may frustrate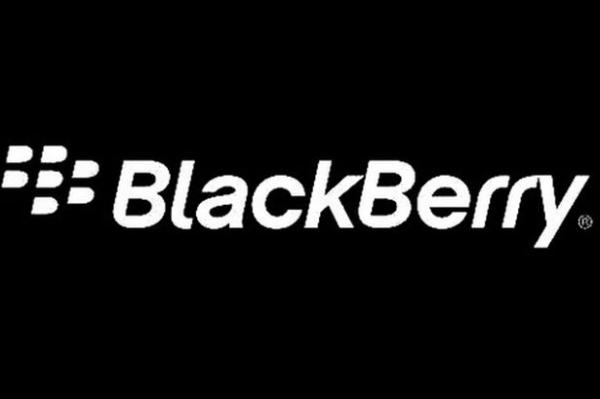 It has been a few months now since BlackBerry launched their new operating system that it hopes will help the company return to more successful times with initial results looking good. Now though a new BlackBerry A10 flagship release rumour has emerged that may frustrate early adopters to the platform.
It is being claimed that the company will release a new touchscreen flagship smartphone in time for the holiday season and will be called the BlackBerry A10, and the new handset will push the already available BlackBerry Z10 and Q10 down to mid range handsets.
This will leave the already announced BlackBerry Q5 as the entry level handset with the company looking to have more options for consumers at various pricing levels. BlackBerry is looking to convince fans of the platform that there is no need for a physical QWERTY keyboard and the A10 will help this further.
The device is claimed to become available in November according to sources and the handset has already got US carrier Sprint getting behind it, as it decided to skip the BlackBerry Z10 with this handset in mind according to the source.
This could also be the handset that got BlackBerry CEO Thorsten Heins so excited about a few months ago, but the company is thought to be holding off from announcing the device to keep the limelight on the BlackBerry Q10 that is now seeing its availability expand to more regions.
Trouble is those that took the plunge early and picked up the BlackBerry Z10 may feel a little disappointed if a new better touchscreen smartphone is realised only a few months later.
Do you own the BlackBerry Z10 and if so will you be disappointed if a better handset is released a few months later?
Source: Cnet.