iPhone 5S to release users from Android fragmentation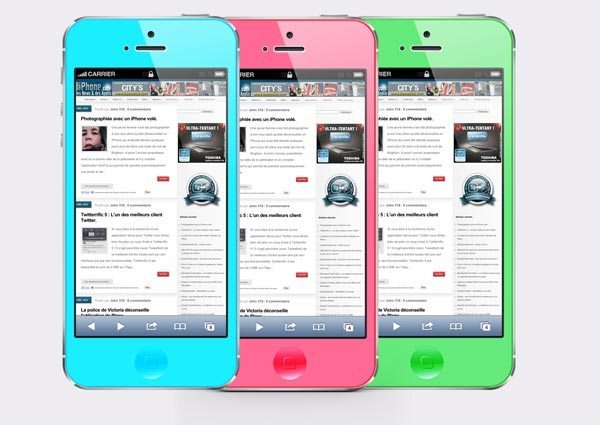 The iPhone 5S release date is looking to be around 3 months away and this means we will start to hear about production starting any day now, but who will want to upgrade to Apple's iPhone 5S when it arrives? It seems like there's already an army of people claiming they will update their current smartphone to iPhone 5S, although they haven't seen the specs or features yet and won't officially see them until an event in early September like last year. Anything underwhelming could send people to a new Android phone like Samsung Galaxy S4, or die-hard Apple fans might wait until an iPhone 6 arrives next year.
Android fragmentation — this is a topic that a lot of consumers couldn't care less for, but equally there's a lot of people using Android handsets that prefer them in many ways to an iPhone although they hate the untimely Android OS updates. The delay between handsets for Android Jelly Bean could be months apart and some handsets didn't even get a look in.
You might have heard the news recently about a complaint put forward to the BBC that focused on alleged favoritism towards iOS, and the complaint for May was detailed in full within this PDF document. Have a read to understand both sides of the story and why the BBC felt Android fragmentation caused problems when compared to developing for the likes of iPhone and iPad.
In a nutshell, the BBC states, "developing for Android brought greater complexity and expense" and they continue to justify by stating, "Android is fragmented with almost 4000 devices from around 600 manufacturers". This is something a lot of developers would agree on.
We have found publishing our own Phones Review Android app much easier than the long wait for iOS apps to get approval through iTunes, although developing for Android is very different with so many handsets running different versions of Android thanks to fragmentation.
Personally, we know that Apple iOS isn't for everyone but users love the timely updates and don't want to possibly wait a long time for Android software updates. We saw this topic mentioned on one of the Google Plus communities, which a number of readers delivered their opinion on this very topic.
One reader explained, "Most people don't care what is running on their devices, as long it looks pretty and does what it should." This is true to a certain extent with smartphone purchasers looking at the specs and design first, but in our experience a lot of existing Android and iOS users know the operating system they want even before considering a phone. Do you have a mobile OS preference before choosing a smartphone?
Another Android user explained why they switched back to iOS, "I switched back to iOS after 2 years with several android devices". They continue to explain how they loved the rooting abilities of Android, although it "finally came down to wanting something that is the most current version of software without jumping through hoops to get it".
Apple's iPhone 5S release date will make some jump ship – we have heard from a number of our readers claiming they will upgrade to iPhone 5S, and while this could be thanks to a contract coming up for renewal it will also be for a lot of people wanting regular software updates. This situation was showcased in another comment, "I'm not wild about iPhone's lock-it-down mindset, but I'm seriously considering going to the iPhone 5S when my contract is up this fall".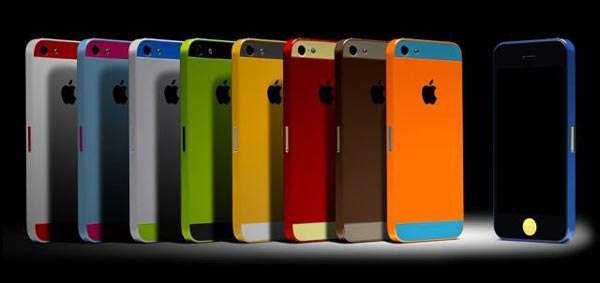 Different iPhone 5S colors might not be the biggest feature some people want, but evidence continues to point to this being one of the changes with the next iPhone launching with a release in September at some point.
Will you upgrade to iPhone 5S from an Android smartphone? Will there be certain specs and features needed for your iPhone 5S upgrade, and if so what are they? It is worth noting that some iOS users are unhappy with the software updates as well, although this has been with older iPhone hardware. It is expected that iOS 7 will not support iPhone 4 when the download arrives this fall, and this is upsetting a few users.
You might also want to read about the choice between iOS 7 and new hardware like the iPhone 5S, iPad 5 and mini 2 expected in 3 to 4 months time. The latest iPhone 5S concepts can also be seen with some videos as well.