Sony Xperia Z Google Edition release possibly next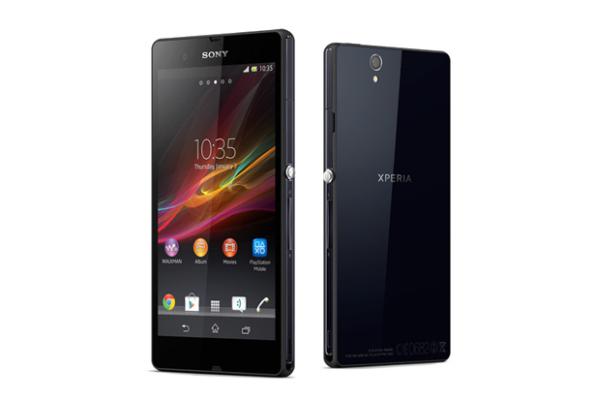 Instead of seeing the release of the Nexus 5 in the last couple of weeks Android fans have been treated to some special edition versions of already popular handsets, at least in the US for the time being, but now the rumour mill has turned its attention to the Sony Xperia Z Google Edition possibly in line for release next.
Shortly after the Galaxy S4 Goole Edition was launched speculation mounted that the HTC One would be going the same way, which indeed happened. Now there is talk that the Sony Xperia Z is next in line to get the Nexus treatment after an alleged insider is claiming that Sony and Google are working with each other on such a handset.
It is being claimed that the handset won't be officially announced until next month which would seem a bit late as the two other devices will be available by the end of June, but anything seems possible in the smartphone world.
Sony has already begun an Android Open Source Project for the smartphone so getting that much desired stock Android experience onto the device is currently possible, but not every user is comfortable in doing such things.
The device will have the same hardware specifications as the standard model but would enjoy regular early updates to the operating system just like other Nexus hardware. For now this rumour has to be taken at face value but it certainly makes sense for Sony in wanting to release a Sony Xperia Z Nexus edition.
Would you like a Sony Xperia Z Google Edition to become available?
Source: Android Geeks.