E3 2013 app for iPhone, iPad on event day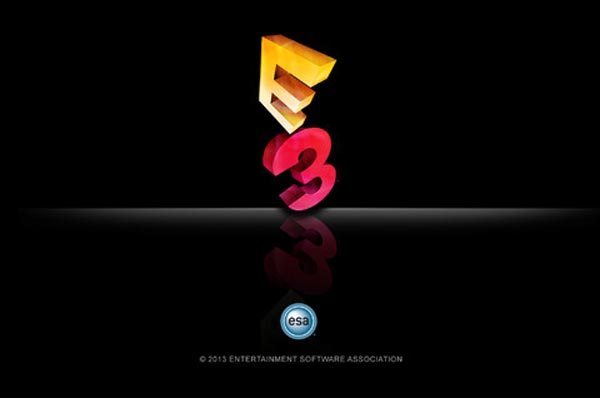 This is a quick post about the official E3 2013 app that received an update to version 1.1 just a few days ago. If you want to keep up with the latest news via official channels and social networks, then the E3 2013 app is well worth downloading before the event kicks off tomorrow.
The latest version includes a few bugs fixes and updated show information and the rating on iTunes show a full 5 stars, which reveals this app delivers for gamers who are following the E3 event before the actual start date of June 11. You can download the E3 2013 app on iTunes via this page, and it should work fine on both the Apple iPhone and iPad.
If you're going to E3 this year then you'll certainly find this app useful with handy features like a floor plan and exhibitor list. If you are using an Android smartphone, then take a look at this page on Google Play for the same app for your device. This version was updated at the end of lats month, and as far as we can tell everything looks pretty much the same.
Will you be using the official E3 2013 app during the event this year? Most of our readers that used this app last year explained the "maps are the most helpful part". Feel free to let us know how this app helps you at E3.